Automated planning helps Northumbrian speed up meter work
Northumbrian Water has improved the speed with which it responds to customers' call- outs relating to meters, following a pilot for a new automated planning system.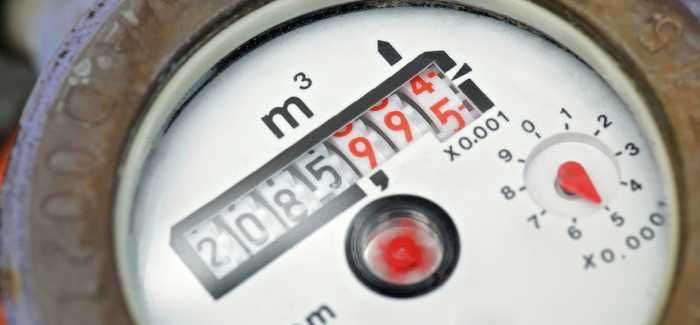 The company has trialled the new system within its Meter Field Services team in the North East of England and, following impressive results, is launching the same system in its Essex & Suffolk Water operations in the South East at the start of 2018.
The potential to expand to other parts of the business is also being investigated, after the Meter Field Services team reduced the average number of jobs outstanding from between 1,000 and 1,500 to just 60.
The pilot has also seen an average 30% increase in the number of daily jobs completed by the team. From an average of nine jobs per day, per person, the team is now achieving 13, with one month seeing that daily figure reach 19.
Additionally, the per-trip travel time has dropped from a 16-minute average to 13 minutes, while journeys of more than 30 minutes have been reduced by 15%. The automation has also meant that manpower in planning has reduced from being an individual's full-time job to 45 minutes a day, freeing up resource.
The company's 11 North East-based meter technicians, who investigate customer billing enquiries, and carry out a range of other jobs in the field, carry out between 1,800 and 2,000 jobs per month, a figure that is mirrored by the nine team members in Essex and Suffolk.
Northumbrian Metering Manager Andrew Ledger said: "Changes that have come from the automated planning include a removal of strict boundaries of operation for each member of the team, as well as drip-feeding individual jobs instead of delivering a list of the whole day's work at the start of each shift.
"This takes the pressure off the team members in terms of planning the work, making it easier for them to deliver unrivalled service to each customer. By drip-feeding the jobs the system also has increased flexibility, meaning we are getting to customers much more quickly.
"The Mobile Workforce Management system software is also smart enough to look at where each worker is located and their particular skills-set, so it can assign jobs throughout the day that suit their position, filling in between appointments.
"Our average for the number of jobs we have outstanding has dropped massively, which means we are getting to more customers, more quickly, and we are building resilience through greater flexible working.
"This is now going to be replicated in the Essex & Suffolk Water team, while other operations within the Group are also considering how they can benefit from building upon the results of the pilot."