Australian investment fund gains full ownership of South East Water
Hastings Funds Management Ltd has announced that it has completed the acquisition from La Caisse de depot et placement du Quebec of a further 50 percent of South East Water.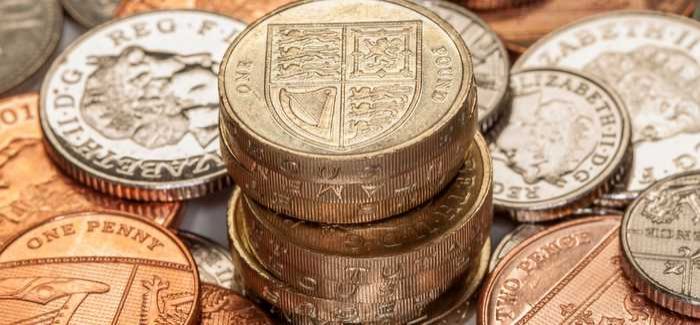 The acquisition of the water-only company has been made on behalf of entities within the Desjardins Group and other managed clients.
Hastings managed fund Utilities Trust of Australia (UTA) will maintain ownership of the other 50 percent stake in SEW, which means that Hastings will manage 100 percent of the equity in the utility.
Hastings CEO Andrew Day said the acquisition was a major milestone for Hastings – a leader in infrastructure asset management.
"In an increasingly competitive infrastructure market we are able to provide our clients with access to unique opportunities borne from our deep global networks and long-standing relationships. In the present case we were delighted to provide the SEW investment opportunity to Hastings' existing and new clients." Mr Day said.
"Investment in assets such as SEW is consistent with our strategy and the objective of our infrastructure portfolio. Desjardins is pleased to participate in this investment with an experienced infrastructure partner such as Hastings," added Frederic Angers, Head of Infrastructure at Desjardins.
The parties have agreed to keep financial details of the transaction confidential.