Atkins takes the reins at Imtech
Duncan Atkins has become interim managing director of Imtech Water, Waste and Energy. He will over from current managing director Bruno Speed, who is leaving the company at the end of the month to pursue interests outside the industry.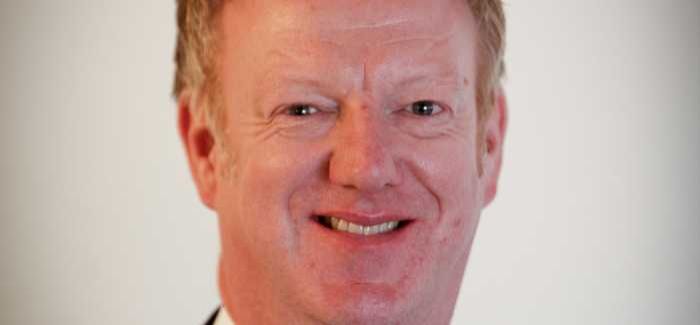 Duncan Atkins has more than 25 years experience in the construction industry
Atkins has been business development director since joining Imtech in 2012 from Laing O'Rourke. He has spent more than 25 years working within the construction industry across building, mechanical engineering and management contracting. This experience has spanned a number of sectors, including water, energy, nuclear, private finance initiatives and transportation, as well as commercial and residential construction, working closely with suppliers, partners and clients throughout.
Whilst at Laing O'Rourke, Atkins was responsible for setting up the Tamesis joint venture with Imtech to help secure prestigious wastewater schemes at Crossness and Beckton in London for Thames Water.
Commenting on his new role, Atkins said: "This is an exciting time for Imtech and I am looking forward to implementing our future strategy, which focuses on our core business areas and their development. In my previous role as business development director I had the opportunity to meet a number of people right across Imtech and start to form strong relationships with many of our key partners and customers.  I am looking forward to meeting everyone again in my new role as managing director."