Atkins picked for Severn Trent sewerage management framework
Atkins is one of five companies to be appointed to Severn Trent Water's Sewerage Management Planning framework, which will deliver around £50M million of investment to reduce flooding, pollution incidents and the utility's overall carbon footprint over AMP6.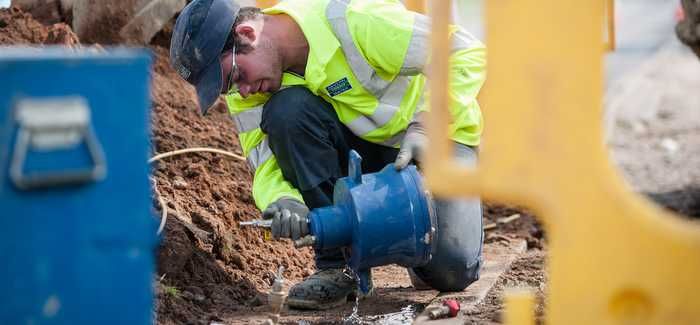 The framework has options to extend up to 2020 and complements the existing AMP6 Engineering Consultancy framework. Atkins has a long established working relationship with Severn Trent, having worked with the company on the last AMP5 investment period and previously on other sewerage modelling frameworks.
During the AMP6 period, Atkins will deliver a variety of sewerage management planning work including wastewater hydraulic modelling and analysis. These projects will help Severn Trent realise its AM6 business plan ambitions, such as better value; better services (including reductions in flooding incidents); and a better environment (including reducing pollution incidents and overall carbon footprint).
Jim Hale, client director at Atkins, said: "The safe removal of wastewater may be less glamorous than providing a clean water supply, but it's equally as important. Our appointment to this framework means our people, ranging from network modellers to sustainable urban drainage specialists, have the opportunity to apply more than 15 years of knowledge and experience of working with Severn Trent Water to help maximise this investment in waste water and meet the long-term objective that no customer will be affected by serious sewer flooding."
Atkins plays a key role in delivering sewerage planning services for water and sewerage companies across the UK and abroad. Services include integrated catchment modelling to understand the flood risk in catchments and development of innovative and collaborative solutions. Atkins employs 8,900 staff across the UK including 1,500 staff working in its Water, Ground and Environment division.