Atkins named Yorkshire Water assurance partner
Atkins has been appointed by Yorkshire Water Services Limited as one of its Assurance Partners to ensure Yorkshire Water and its partners are compliant with the company's governance, standards, policies and procedures.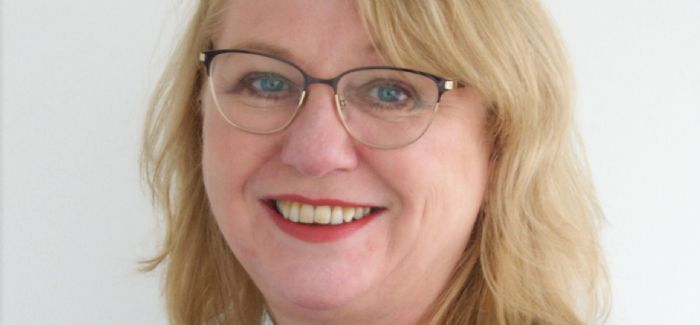 Daressa Frodsham said Atkins has brought together a world-class team
Atkins will implement an assurance model that ensures compliance to engineering and asset standards and quality scope and risk, as well as environment, sustainability and ecology.
Daressa Frodsham, head of UK Water at SNC-Lavalin's Atkins business, said: "Assurance is critical in making sure that Yorkshire Water manages the risk associated with the delivery of its Asset Management Plan that includes the upgrading, renewal, replacement and building of new assets in the most effective and appropriate way, and that it continues to learn and develop its understanding of those assets.
"We've brought together a world-class team to ensure that our client uses best industry knowledge and thinking throughout its asset delivery process, and ultimately that the customer and wider society receive both value for money and a resilient service."
Atkins' team brings together a wide range of disciplines, from water and environmental specialists to experts in digital asset management, to promote and assure innovative and robust solutions for Yorkshire Water in AMP7.
Paul Robins, continuous improvement manager at Yorkshire Water, said: "Following a 12-month selection process, we are delighted to be working with Atkins on our new Assurance Framework.
"The framework supports our enhanced assurance approach which is aimed at providing specialist, targeted assurance to meet the challenging needs of AMP7.
"Atkins bring a range of specialists to support our technical and environmental assurance needs, promoting collaborative working, innovation and continual improvement within the Yorkshire Water supply chain."
This win builds on Atkins' vast experience on the UK's most strategic water projects, from Wessex Water's Optimiser to the Birmingham Resilience Project.