Atkins makes 'good start' to year
Design, engineering and project management consultancy WS Atkins says it has made a good start to its current financial year, and is performing in line with expectations.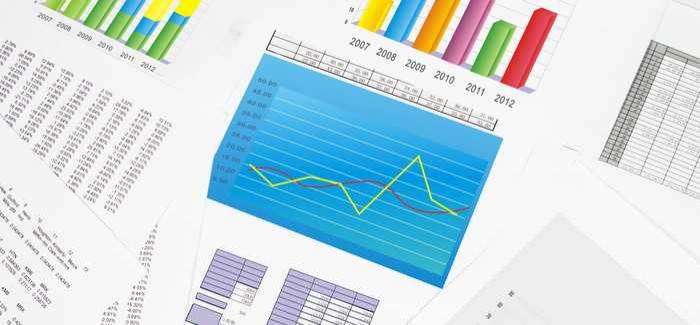 Atkins expects first half performance to reflect normal seasonal working capital outflow
In an interim statement, the group said the positive momentum it experienced in the UK at the end of the previous financial year has continued through the first quarter, with its rail business having remained particularly busy. The group's financial position remains strong, with net funds at the end of June of around £130M.
It expects the position at September 2013 to reflect the normal first half seasonal working capital outflow.
Atkins water and environment business has been successful in securing a place on the Environment Agency's Water and Environmental Management (WEM) framework as part of a consortium, with the group being the design partner. This contract award, together with Thames Water's Alliance contract already announced and now mobilised, further increases the resilience of Atkins' UK water business and reduces dependence on the AMP investment cycle.
Further to the sale of its UK highways services business, Atkins has transferred four contracts to Skanska, and anticipates the remaining four contracts of the business will transfer in the coming months following conclusion of the client approval process.
Atkins said its European business had a steady start to the year, trading against a particularly strong performance in the first half of last year, while in North America the transportation consultancy business continued to trade well with good progress made in restructuring and reorganising the infrastructure and environment business.
In the Middle East Atkins has secured work as the lead multidisciplinary designer for Doha Metro's Red Line south as part of the QDVC consortium (Qatari Diar / Vinci Construction Grands Projets). Atkins said its Asia Pacific business performed well in the period.