Atkins gets Water UK contract to boost drainage resilience
Water UK has appointed Atkins to develop a framework to enable water companies across England and Wales to strengthen drainage resilience when they produce their drainage and wastewater management plans.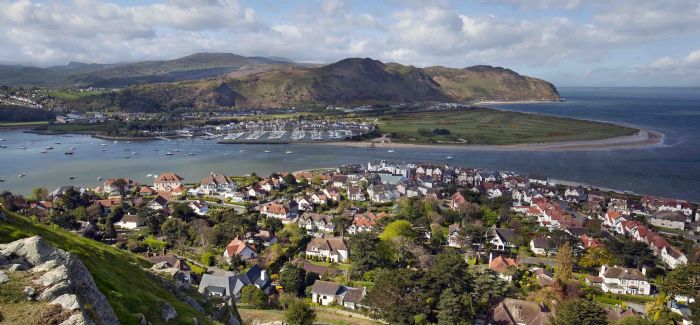 There is currently no statutory requirement for water companies to produce long-term drainage and wastewater plans and, as a result, companies have the flexibility to produce their own plans, within broad guidelines.
The UK government, Welsh government and Ofwat have all highlighted the need for the water industry to make improvements to its current approach to long-term drainage and wastewater planning.
The framework will build on the Drainage Strategy Framework, published by Ofwat and the Environment Agency in May 2013, and more recently, the work of the 21st Century Drainage Programme.  
The project team have begun work on the project and it is scheduled to be published in late summer 2018.
Brian Arkell, project director, Atkins, said: "The need to provide a guiding framework for the long-term planning of drainage and wastewater services that can be applied across England and Wales, and potentially have relevance for other parts the UK, has never been so clear. Population growth, new development, urban creep and climate change are all putting increasing pressure on our drainage systems.
"A strategic and joined-up long-term strategy will be an essential part of how the industry strengthens its drainage resilience for generations to come.
"Atkins is well-placed to drive the development of this framework, having led on a number of initiatives that have shaped the future of the water industry, including the first study to look at the long-term resilience of public water supply and also the creation of wastewater resilience metrics that will be adopted by all water companies in England and Wales. Both projects were undertaken for Water UK."