ATi wins new monitoring framework with UU
Analytical Technology (ATi) has been awarded a new framework agreement for water and wastewater monitoring equipment with United Utilities.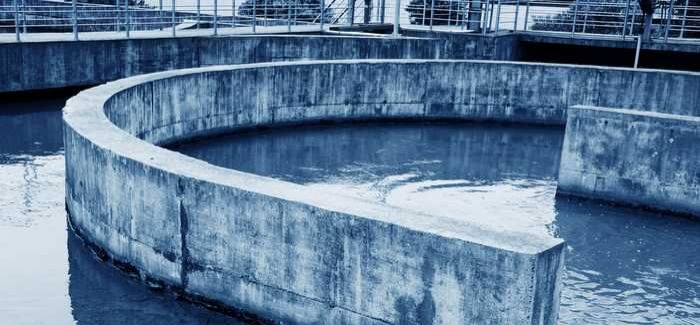 It will see ATi act as the sole or dual technology supplier in nine categories of instrumentation: pH analysers, chlorine residual analysers, turbidity monitors, dissolved oxygen monitors, suspended solids monitors, ammonium monitors, conductivity monitors and sludge blanket monitors.
The deal builds on a long-standing partnership between ATi and UU which started in the 1990s with chlorine monitoring during AMP4. 
The instrumentation will be installed for control and environment monitoring. Several projects are already underway, with the early emphasis on smaller wastewater plants.
Dr Mike Strahand, ATi Europe General Manager, commented:  "This latest framework agreement builds on our existing relationship with United Utilities and is designed to ensure the control, monitoring and reporting capabilities of water and wastewater plants.
"A key part of the selection process was the whole life cost of the instruments, due to industry focus being on product lifecycles. ATi's philosophy is to design industry-leading monitors that require minimum intervention and minimum reagent use during operation, resulting in low running costs and minimum maintenance.  This makes ATi's products very competitive over 15 year lifecycles.
"This agreement clearly demonstrates a strong desire by both parties to commit to investing in the future of water quality."