As Finn resigns from Ofwat, will customers suffer?
A specialist software firm has warned that the industry may lose its focus on the customer in the wake of Ofwat chief executive Regina Finn's departure in November this year. Les Cooper, head of utilities at Aspect, a provider of customer engagement software for utilities, suggested that it is imperative that the industry continues its commitment to Finn's legacy, such as the service incentive mechanism (SIM), to ensure lack of competition does not equal lack of customer service.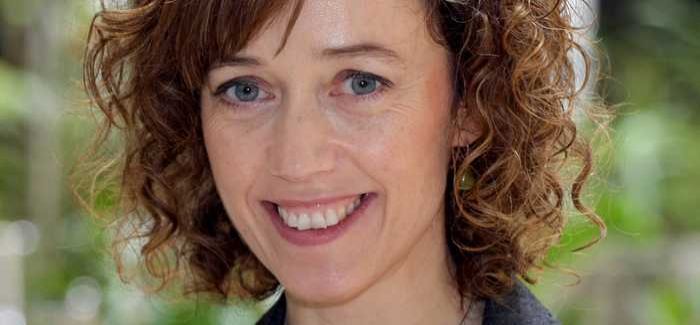 Finn announced her resignation last week, saying she will leave the water services regulatory authority in November, having served out her six-month notice period.
Cooper claimed her departure could have much wider reaching consequences: "Ms Finn's exit comes six months after her attempts to introduce radical competition to the regional monopolies were rebuffed with a revolt by the water company executives. During this highly sensitive time for the industry, as it embarks on a review of the charges put to customers through to 2020, the new chairman, Jonson Cox, must ensure that her successor continues the good work and customer service focus she has pursued over the last six years."
The foundations have been laid for a new model of regulation in which water companies have to listen to their customers, leading to long lasting improvements in the sector. But Cooper said that with major deals in the pipeline – not least the developments around Severn Trent – it is "vital that the customers' agenda continues to ring true" and that the quality of service improvements that Finn has pursued are not forgotten.
Cooper said: "The trends we have observed in the utilities sector fit in line with Ms Finn's progressive vision for the water companies. Investment in the customer is critical and the growth in adoption of unified communications as a strategy and technology across the industry simply evidences this.
"Smart technology continues to establish a strong foothold, with 68% of utilities' suppliers having full or partial unified communications strategies in place by 2014*. Embracing these new developments and placing an emphasis on first contact resolution must continue to be placed at the top of the Ofwat agenda if Ms Finn's goals of a customer service focused water industry are to be achieved."
* Supply and demand: The communications challenges facing the UK energy, water, oil and gas industry: Survey conducted by Aspect of 100 utilities suppliers.