Arup says global water challenges need new ideas and partnerships
Innovative thinking and collaborations are both key in rising to today's global water challenges, according to engineering company Arup's new publication, Out of the Blue.The book is designed to stimulate current thinking across sectors and disciplines around the world.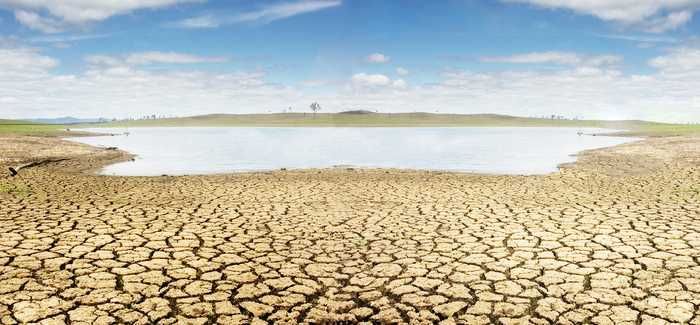 Urgency is needed to tackle flooding and droughts globally
Mark Fletcher, Global Water leader at Arup, said: "Sustainable solutions that integrate social, economic and environmental perspectives require new collaborations – fusing insights and ideas from engineering, planning, economics, managerial, environmental and social sciences."
The book includes case studies from around the world including: long-term wastewater infrastructure planning in New York after Hurricane Sandy in 2013; water security in South Africa; the Mersey Basin Campaign (a government-backed cross sectoral partnership) and ecosystems services in the Humber Estuary.
In a section called "Water and the Future, Anders Berntell, executive director, 2030 Water Resources Group, highlighted the fact that urgency is required to tackle the problems of flooding and droughts worldwide.
 "Within 17 years, under a business-as-usual scenario, we are on track to require 40% more water than the earth can supply," said Berntell. "It is the combination of widespread practical action and far-sighted process, approaches and partnerships that will take water out of the top five global risks register and prevent us from requiring more water than the earth can supply. Doing so will deliver water security and resilience and help to enable the economies, people and environments of countries around the world to flourish."