Arup has plans for Cheddar
Bristol Water has selected Arup as lead planning consultant as it takes its plans for a major new reservoir in Cheddar, Somerset, to the next stage. Arup will support Bristol Water in developing the optimum engineering solution, organising a public engagement campaign and preparing for a planning application to Sedgemoor District Council as the relevant planning authority.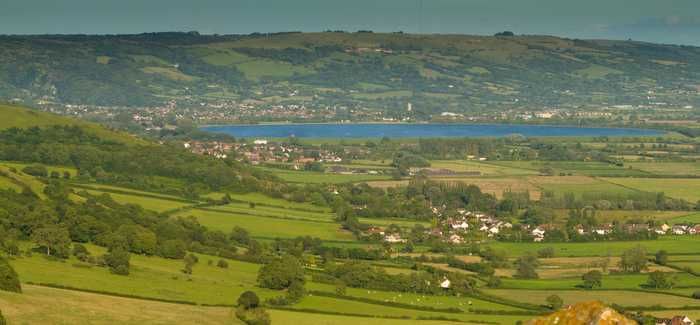 A comprehensive process of consultation is now planned with the local community, relevant stakeholders and statutory local authorities over the next two years, with the planning application submitted in December 2013.
Arup previously advised Bristol Water during the rigorous site selection process, assessing the feasibility of a number of sites around Somerset. The consultancy firm also launched studies to ensure that the Cheddar Springs source would be adequate to fill the new reservoir and continue to supply the existing reservoir
The proposed new reservoir is located to the south of the existing Cheddar reservoir, and will be similar in size, with approximate capacity of 6,000Ml.
Wayne Dyer, Arup's associate director and planning expert, stated his delight at the firm's appointment after having carried out the original site selection study in 2011.
"I am pleased to be involved in a major project which aims to safeguard a reliable and affordable water supply for future generations. As a local resident of Somerset I am also looking forward to the opportunity this project provides for Arup to demonstrate its ability for creative and sensitive design in one of the most picturesque and sensitive landscapes in the South West."
Bristol Water is committed to realising its long-term aim of building a new raw water reservoir in Somerset.