Arup and The Rockefeller Foundation work on water resilience framework
A framework to help cities better prepare for and respond to shocks and stresses to their water system is being established by Arup, with support from The Rockefeller Foundation.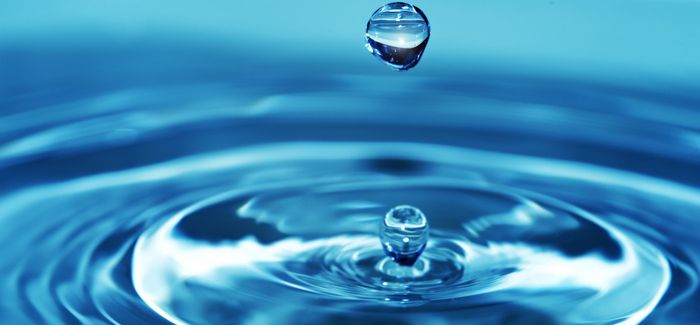 The first phase, due to run until January 2019, will see the development of the City Water Resilience Framework (CWRF) which will give cities of all sizes a guide to understanding and measuring the resilience of their water systems. The ambition is to create a global standard for water resilience assessment that informs planning and investment decisions.
Arup said the framework will recognise the complexity and scale of urban water systems and consider all elements of the water cycle. The ultimate aim is to increase the influence of cities in driving change and bringing together stakeholders from across a water basin area to deliver better outcomes.
The project is aligned with The City Resilience Index (CRI), developed by Arup together with The Rockefeller Foundation. The CRI articulates the resilience of an urban system in an accessible, evidence-based and measurable way to inform planning, development and investment decisions. The Index has underpinned the 100 Resilient Cities programme, pioneering the concept of resilience worldwide and leading to cities around the world seeking to improve their resilience. 
Dr Mark Fletcher, Arup global water leader, said: "Water systems are the lifeblood of a city and are increasingly coming under strain. The question we're tackling is how we can understand the resilience of urban water systems to increasing shocks and stresses. To build the resilience of any city, the challenge is to recognise and understand the complexity of its urban water systems, environment and interconnection with communities and stakeholders across the water basin. We are establishing a framework to assess the water resilience of cities in a holistic and pragmatic way."
Dr Fred Boltz, University of Massachusetts Amherst, CWRF Steering Group chair, said: "This work will plug a gap in our understanding of the complexities of urban water systems. It will develop new knowledge and practical tools to enable cities to assess and plan for resilience. Our aim is not only to help cities identify key vulnerabilities, but also to improve their decision-making so they can prepare for a changing future."