Arup and Costain secure Yorkshire Water contract
A joint venture between Arup and Costain has secured a health and safety assurance consultancy framework contract as part of Yorkshire Water's AMP7 capital investment programme.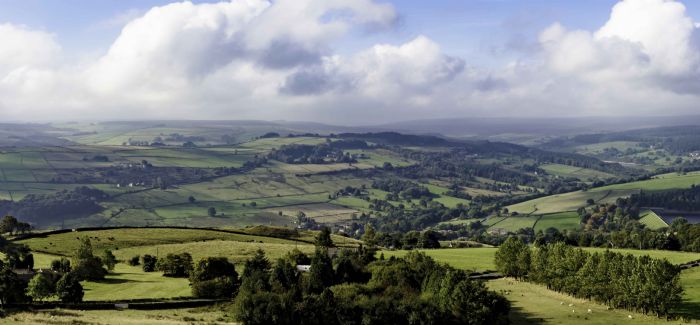 The framework aims to facilitate the delivery of resilient assets and drive exceptional service for Yorkshire Water customers by supporting its health and safety assurance needs, promoting collaborative working, innovation and continual operational improvement across the Yorkshire Water supply chain.
Under the contract, the JV will provide expertise in CDM (construction, design and management) regulation compliance, design phase process and construction site safety to help Yorkshire Water address key affordability challenges in the efficient delivery of its AMP7 investment programme.
Arup and Costain have an existing partnership in the water sector and this agreement builds on the firms' long-standing relationships with Yorkshire Water.
The contract is worth £2 million to the JV over the four-year life of the contract.
Paul Robins, continuous improvement manager at Yorkshire Water, said: "Following a 12-month selection process, we are delighted to be working with Costain and Arup on our new assurance framework. The framework supports our enhanced assurance approach, which is aimed at providing specialist, targeted assurance to meet the challenging needs of AMP7.
"Costain and Arup bring a range of specialists to support our health and safety assurance needs, promoting collaborative working, innovation and continual improvement within the Yorkshire Water supply chain."
Maxine Mayhew, group capability director at Costain, said: "We are delighted to have secured this important consultancy framework to support Yorkshire Water as part of its AMP7 investment programme. Costain brings industry-leading health and safety management insights and process safety expertise that will help Yorkshire Water improve efficiency to drive value and service for its customers."
Mark Fletcher, Arup Global Water Business leader, said: "UK water companies are facing significant challenges in AMP7 around affordability, operational resilience and increasing expectations from regulators, stakeholders and customers. The Costain-Arup partnership is committed to supporting Yorkshire Water and its supply chain in providing exceptional service for its customers by assuring the delivery of safe, reliable and resilient assets."