Areas of water industry 'ripe for new thinking' - Turquoise International
Turquoise International, the energy and environment merchant bank, is calling on utilities to define their technology needs to provide developers with a clear roadmap to take them from idea to mass adoption.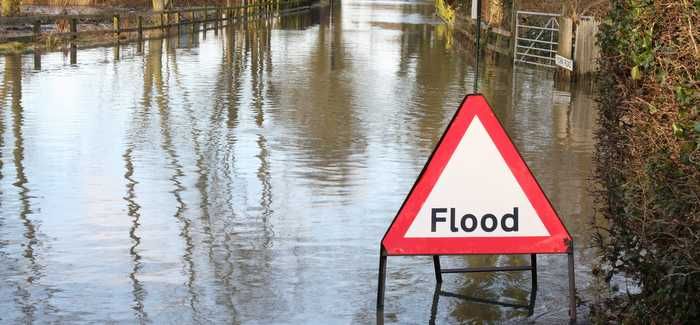 There is a pressing need for innovation to address a range of challenges in the sector, including flood security, wastewater reuse, urban water management
The company's managing director, Ian Thomas, said research and development investment by utilities is in decline, before emphasising that there is a pressing need for innovation to address a range of challenges in the sector.
He said: "Areas such as wastewater reuse, urban water management and flood security are all ripe for new thinking. The water companies can do much more to define their future requirements and set a framework for innovation that will drive confidence in the investor community."
According to Thomas, utilities need to recognise that innovation exists in an eco-system where they are at the top of the chain and technology companies are at the bottom.
He warned that "a significant minority of investors" will not fund water technology companies whose business models depend on selling to utilities because they are concerned about long adoption times, often measured in years; lack of clarity about adoption processes; and a lack of definition of what technical and commercial parameters the product needs to achieve in order for the utility company to adopt it.
The UK Water and Research Innovation Partnership 's recent report, HTech0: Tapping the Potential: A Fresh Vision for UK Water Technology, highlighted the UK's share of the global water technology market as being worth £8.8B by 2030, compared to £1.5B today, but urgent action is needed if it is to meet its potential. The report says that the UK can boost its share to 10% by 2030 if it takes steps, including focusing more on commercial opportunities and customer needs and increasing independent national testing.
Thomas said: "A convincing business plan is essential to attract investors that will help to commercialise an idea. This means having the vision to map a product's journey from start to finish, involving developing concepts that can be acquired by the tier one and two suppliers, and integrated with other technologies to produce broader solutions, before being supplied to the utilities in a commercial, de-risked form.
"The utilities have a key role to play in helping or the whole ecosystem to function effectively. By setting out their needs they can specify the end game and product development and its backers will fall into line."