Apple invests in wastewater treatment facility for data centres
Apple is investing in a treatment facility to re-use water for evaporative cooling in its data centres in Prineville, Oregon. The technology giant expects to save almost five million gallons of water a year by recycling water.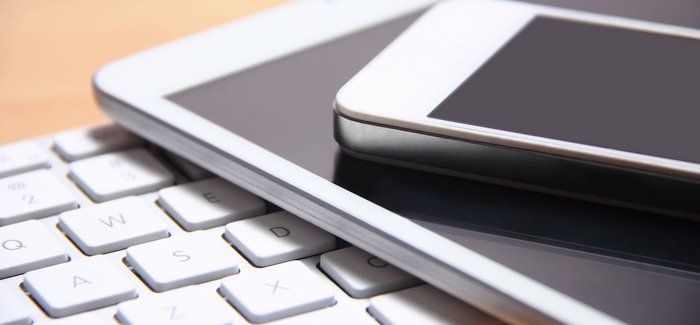 According to a report by The Oregonian/Oregonlive, the recycled water will come from the city's regular sewage treatment system, water that would otherwise have been less rigorously treated before being used at the city's golf course or flow to pasturelands or into the Crooked River. The city says it has other water rights that provide adequate supplies for those other purposes.
Apple used 27 million gallons of water in the past year, according to city estimates. The company has a massive, 338,000ft2 data centre on a bluff above town, some modular facilities, and is building a second, large-scale building. It owns 200 more acres nearby with capacity for considerable expansion.