APEM selected for DCWW environmental services framework
APEM has become one of three suppliers on Dwr Cymru Welsh Water's (DCWW) environmental services framework, providing support including environmental monitoring and assessment for prospective drought permits, studies of water quality in reservoirs and research and development aimed at improving the monitoring of protected species and fisheries.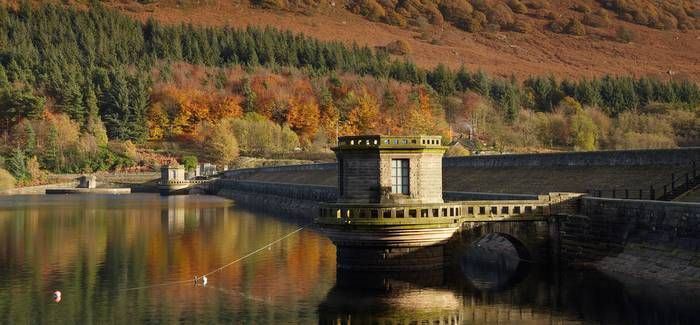 Detailed studies will be carried out on two reservoirs
The two-year framework, which could be extended for a further three years, will enable DCWW to access a range of specialist environmental services required to support the delivery of its current and future asset management plans (AMP).
APEM will also advise on and install physical measures such as passes and screening for fish and eels. Support for improvements to heavily modified water bodies, as required under the Water Framework Directive, will also be provided.
Under the framework, APEM will also carry out detailed studies of two reservoirs that will allow scientists to understand the sources and production of a number of chemicals that taint the taste and odour of drinking water.
APEM will monitor a wide range of parameters between July and December, including the reservoir and tributary sediments, water quality and flow. The results will be used to create 2D and 3D models indicating how different factors influence the production of the chemicals, allowing Welsh Water to determine effective management and treatment strategies.  
Gail Davies, DCWW framework manager, said: "AMP6 represents our most important asset management plan for environmental investigations ever. We are delighted to be able to continue to work with APEM on a wide range of environmental investigations across Wales."
APEM associate director Dr David Fraser said: "We're looking forward to continuing to work closely with Dwr Cymru Welsh Water and building on the many years of support and co-operation between our two companies."