Another entrant for water retail market
First Business Water (FBW) is the latest entrant to the new retail water market after being granted a water and sewerage licence by regulator Ofwat. This brings the number of retailers operating in the market to 23, providing even greater choice for non- household customers in England.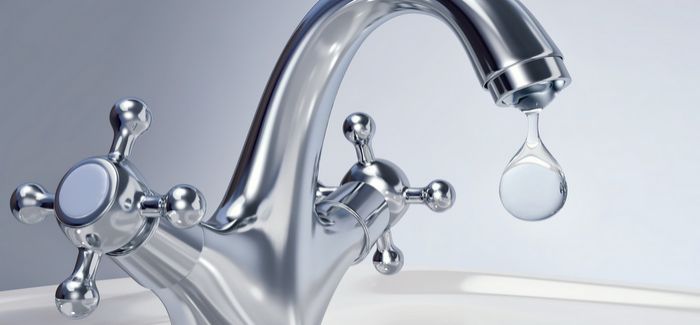 The new open water market, which launched on April 1, is the largest of its kind in the world and allows businesses, public bodies and charities to 'shop around' to choose the best retailer for them, rather than having to use their local water supplier, as has been the case until recently.
Licensed retailers buy wholesale water services – the physical supply of water and the removal of wastewater – from the regional water companies, which continue to supply physical water to each premises. Retailers can package these water services together with other services to develop bespoke packages to suit individual business needs, ranging from customer service to water efficiency.
Ofwat senior director Emma Kelso said: "The new retail water market has only been open since April, but we've already seen thousands of non-household customers across England taking full advantage of it, by renegotiating with their existing retailer or shopping around for the deal that suits them best. Greater competition in the market will result in more choice and better deals for customers and with this in mind, we are pleased to see First Business Water become the latest in a growing number of players in this new market."