Anglian Water to start £5.4m project in Scunthorpe
Anglian Water will begin the installation of a new water main in Scunthorpe this month to support the growth of the new Lincolnshire Lakes development.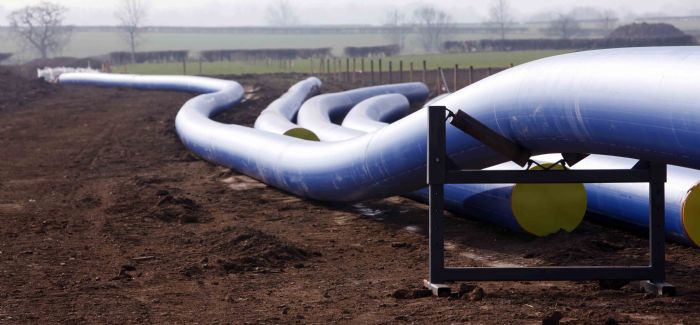 The new mains pipe, a result of a £5.4 million investment by the water company, will ensure a resilient water supply for the future amid increasing demand.

The work, which gets underway on Monday 19 August, will see over 13km of new pipe laid in the area, with work expected to be completed by July 2020.
David Hartley, Anglian Water spokesperson, said: "Operating in one of the fastest growing areas in the UK, this scheme will help to support future growth, ensuring we can maintain current water pressure to the area as the population grows in the Lincolnshire Lakes.

"This development is a significant one within the area of Scunthorpe and this work is just another example of our commitment to making sure that our network is fit to meet the demands of a growing population."