Anglian Water throws down gauntlet to innovators
Anglian Water has challenged innovators to create the water company of the future. Through the Water Innovation Network (WIN), a joint initiative with economic development company Opportunity Peterborough, Anglian is inviting suppliers to an event in October to create and visualise how each element of the water cycle of 2030 could operate, from water abstraction to water recycling.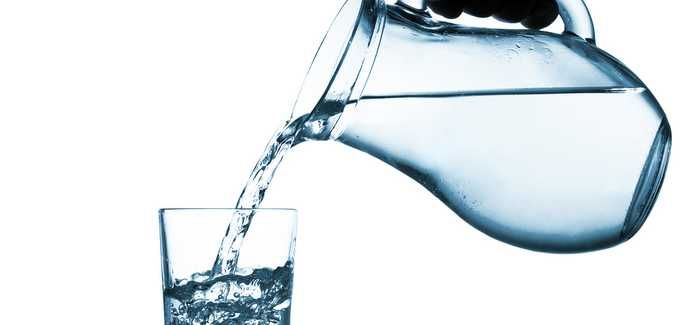 Chemical free drinking water is an aspirational goal for Anglian
The 'Shop Window' project aims to find solutions to long-term challenges, such as climate change and population growth, that are putting a strain on water resources. The project will enable Anglian to cherry pick the latest innovations, developing and piloting them for use in its wider business.
Steve Kaye, Anglian Water's head of innovation, said: "We are challenging innovators, both big and small, to sit round the table with us and develop ideas to improve every aspect of our water cycle in the context of the environmental and operational challenges we will face in the future.
"These ideas may stretch beyond our remit as a water company today, but we will be working with commercial, government and academic partners to implement the best ideas in a major pilot scheme in Newmarket."
The project has aspirational goals including 100% chemical free drinking water, 0% leakage and 100% customer satisfaction.
Kaye continued: "The October event is a unique opportunity for innovators to gain direct access to key decision-makers within our business. Senior managers from across the company will be hosting tables at the event to talk directly to suppliers about the problems we face daily and in the longer-term; challenging them to help us provide solutions."
The shop window event is being held on October 31 at the KingsGate Conference centre in Peterborough.