Anglian Water sets out Green Recovery Plan
Anglian Water has set out its plans to enable a 'green recovery' in the wake of the coronavirus pandemic.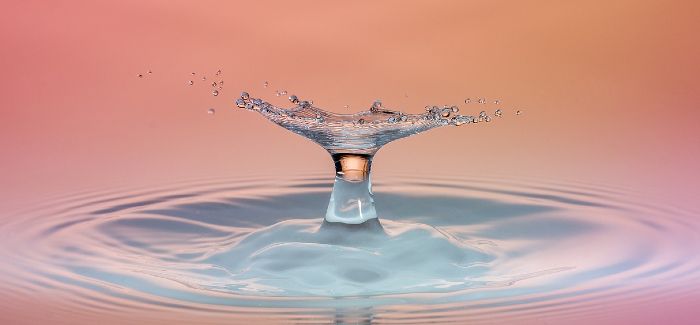 The water company has unveiled a five-point plan which lays out its ambition to build social and environmental prosperity across the East of England by being a conduit for green growth, job creation and partnership working.
The plan is being launched as water company chief executives are set to meet with Rebecca Pow MP, the water minister, to discuss opportunities to accelerate investment in support of the economic recovery from Covid-19.
Anglian's Green Recovery Plan outlines its ambition across five main areas: carbon reduction, housing growth, skills and jobs, climate change and nature recovery.
Setting out the company's journey so far, the plan also calls for changes to government policy, funding opportunities and new ways of working to fully embrace the 'build back better' ethos.
The water company lays out its own commitments as part of the plan. For example, through its Strategic Pipeline Alliance – one of the largest infrastructure programmes in the country in the next decade – Anglian has already created more than 100 new skilled jobs.
With hundreds more engineering, technology, project management and support roles to be created over the next five years, the programme will be a key contributor to post-Covid recovery in the region.
Fifty new apprentices will join the company this October. During the pandemic Anglian has not furloughed any staff, honoured all job offers and moved around 3,000 staff to home working almost overnight, including in its local customer contact centres.
Anglian Water chief executive Peter Simpson said: "The advent of coronavirus has reshaped our societies almost overnight, with impacts ranging from devastating loss of life to deep recession and societal lockdown. But there have been more positive changes, including rapid adoption of flexible and remote working, better air quality and reduced carbon emissions – albeit temporarily – a resurgence and interest in nature and a welcome growth in community spirit.
"As a company with a clear purpose at its core – to enhance the social and environmental prosperity of the region we serve – this five-point plan is our opportunity to set out the commitments we are making to support a green recovery, based on our own track record of sustainability, but also the future we want to see by working in partnership with others. We simply can't do this alone."
Anglian Water has already made significant reductions in its capital and operational carbon footprint, reducing emissions by 61% and 34% respectively from baselines set in 2010 and 2015. The company is also leading a pledge by the entire water sector to reach net zero emissions by 2030.