Anglian selects Arqiva for smart metering fixed network trial
Anglian Water today announced it has selected Arqiva, the communications infrastructure and media services company, to provide a smart water metering network trial as part of Anglian's long term plans for a smart metering programme.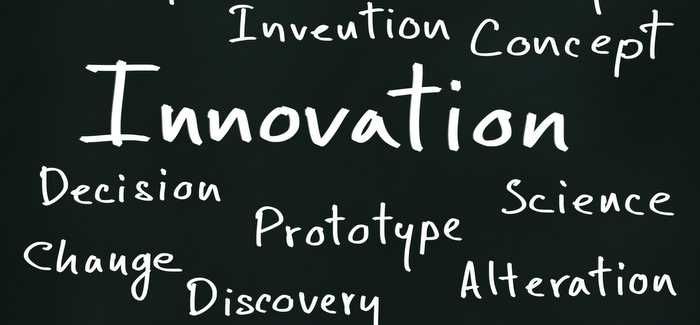 The four-year contract will see Arqiva partner up with technology provider Sensus to create the relevant infrastructure to operate 7,500 new smart water meters in and around Newmarket, Suffolk. 
Anglian Water is using Newmarket as what it calls an 'Innovation Shop Window.', trialling technology which will help to achieve goals of 100 per cent customer satisfaction, zero bursts and leakage, and a reduction in water consumption to 80 litres per head, per day.
Residential and non-residential properties during the trial period will be covered by the Sensus smart water meters. They will transmit hourly usage readings via the Arqiva network back to Anglian Water.  These readings will give Anglian Water the knowledge to better comprehend customers water consumption, and allow the company to quickly identify bursts or leaks.
The two-way communications capability of the fixed network will also enable Anglian Water to remotely reconfigure meters to deliver more frequent meter readings (every 15 minutes) for even more accurate identification of system leakage. It is intended that customers taking part in the trial will have online access to their consumption data, and will be given guidance and advice to minimise their water consumption.
Paul Glass, Anglian Water's Programme Manager for the smart metering initiative, said: "Long-term access to secure supplies of water is one of the most pressing environmental and economic challenges the world faces today, and that challenge is particularly acute in the east of England, which is the driest region in the UK. Getting to grips with it is not something that can wait until tomorrow. We want to lead the way in raising awareness about how essential water is to life, people and the environment, but also draw attention to the role technologies like this can have in helping address the challenges of a growing population and changing climate.
"Smart metering has a key role to play in giving our customers access to information about their water use – helping them to understand how much water they are using, and therefore how to reduce their consumption and bills. In combination with our efforts on the wider network, this will help secure water supplies for the future.
"We procured Arqiva (and Sensus as subcontractor) through an EU compliant tender process. We selected them because of the long-term commitment they made to the deployment and on-going monitoring of our fixed network trial, as well as their proven expertise in delivering large-scale network builds."
Sean Weir, Director Smart M2M at Arqiva, said: "Arqiva is committed to working with water companies to help them use smart metering to tackle the challenge of water scarcity.  Accurate monitoring enables consumers to better understand their usage and helps the water companies pinpoint and act quickly on leakages. We pride ourselves on the delivery of robust, reliable and comprehensive network solutions that aid this process, and are delighted that Anglian Water has recognised our reputation in this area by choosing us to support the progression of its smart metering programme."
Neil Adams, Director UK & Ireland at Sensus, said: "Anglian Water is taking an important step toward water conservation that will benefit its customers for years to come. Sensus technology enables Anglian to reduce non-revenue water, detect leaks and ensure reading accuracy from day one and into the future."