Anglian Water opens invasive species fund for applications
Anglian Water has opened its invasive species fund for applications, with more than a month left to apply for grants of up to £15,000.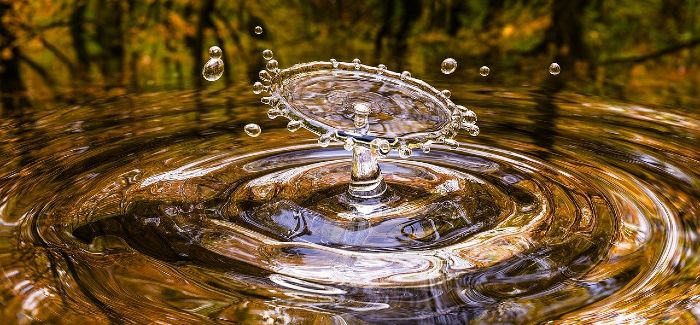 The fund has been set up by the water company as part of its commitment to protect and enhance rivers and wetlands across the region by supporting projects led by community groups and charities.
The funding is targeted at preventing or managing the impacts of invasive non-native species (INNS). The fund can help cover the costs of the direct control of INNS as well as equipment, biosecurity measures, surveys, and staff costs.
Successful project bids will prevent the deterioration of a waterbody or ensure the continued conservation of wetlands which are already designated as a Sites of Special Scientific Interest, Special Areas of Conservation or Special Protection Areas.
Anglian Water natural catchment and biodiversity manager Chris Gerrard said: "As a business we recognise our wider responsibility to the environment and communities we serve beyond the provision of clean water and water recycling services.
"Protecting our environment is extremely important to ensure this region's wildlife thrives. Reducing the threat of invasive non-native species will not only help to improve species diversity within the unique wetland habitats in the East of England, but it also enhances water quality, and protects our much-loved green spaces."
The fund allows applications from the same group for multiple qualifying projects, as well as multiple applications from the same group for ongoing work on the same project, and it will consider grants for projects of up to 24 months long.
Projects should take place within the Anglian Water and Hartlepool Water regions, as well as several named management catchments. Further details are available here.
To apply, applicants must complete the Anglian Water Invasive Species Fund Application form. The deadline for applications is 1 November.