Anglian Water offers 'pesticide amnesty' for Norfolk farmers
Anglian Water is offering farmers in Norfolk the opportunity to get rid of redundant or unapproved pesticides free of charge.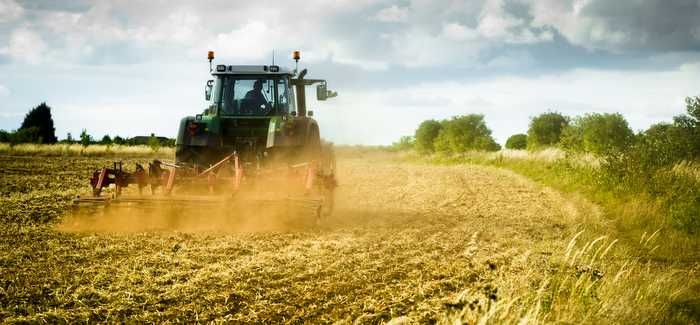 A 'pesticide amnesty' is being launched in the county for farms in the Blackwater (Reepham) sub-catchment of the River Wensum and will run from 1 December until the end of January 2017.
The River Wensum supplies a large amount of the drinking water to Norwich and the surrounding area after treatment at the Heigham Water Treatment Works.
The utility believes that many farmers have out of date or unwanted pesticides in storage which are difficult or expensive to dispose of, and Anglian is aiming to provide a useful service for these farmers whilst also protecting water courses in the area from the risk of unintended contamination.
Rob Holland, Anglian Water's Catchment Advisor for Norfolk, said: "Pesticides are a vital part of the modern farm business and we know that farmers in Norfolk do all they can to use and store them responsibly.
"However, there are often pesticides left over at the end of the season and sometimes these can go out of date. There are also chemicals which were bought legitimately but which have now been withdrawn from the market. These unwanted chemicals could pose a risk to water quality if they are not disposed of properly.
"Although we can remove many chemicals from raw water before we put it into supply a far more sustainable, long term solution is to work alongside farmers to reduce the chance of pesticides getting into the water in the first place."
There is no charge for the service and collection will be anonymous.
"As well as initiatives like this, our advisory team are meeting hundreds of farmers to help them protect water quality," said Holland. "This could include changing the way chemicals are applied or swapping some of the more tricky pesticides for alternatives that break down quicker."
Anglian Water's work includes supporting an already established group of farmers who are working together in the Upper Wensum, around Fakenham, who are working to improve environmental aspects of their farms including water quality.