Anglian Water invests £12M to improve bathing waters
Anglian Water has announced it is spending £12M over the next five years to help improve the cleanliness of the bathing waters around the East of England's coastline. The investment will be used to pinpoint and tackle diffuse pollution from a range of sources such as rainwater run-off from roads, roofs, pavements and farmland; misconnected house drains; and populations of roosting birds.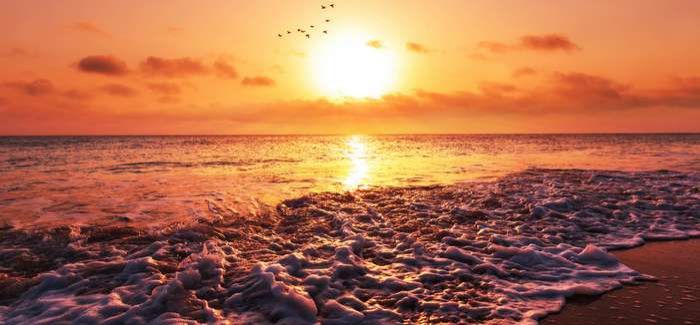 Diffuse pollution is a major factor affecting bathing water quality
The company will use state-of-the-art technology to identify sources of pollution and how they are entering coastal waters. This will accompany more traditional investigative techniques such as CCTV surveys, dye tracing, sampling, and on foot surveys of the coastal catchment.
The investment will also fund a number of specific infrastructure schemes including new stormwater tanks in Southend and additional treatment at Cleethorpes; maintaining and improving the BeachAware state-of-the-art monitoring and alert system, which allows Anglian to monitor its assets 24/7 and cover all 48 bathing waters; and extending the BeachCare programme to more areas.
Anglian Water has also recruited a new Coastal Water Protection team covering the length of its coastline.
Lucinda Gilfoyle, Anglian Water's Coastal and Catchment Strategy manager, said: "Anglian Water has been committed to improving bathing waters along the East of England coastline for decades and we've invested hundreds of millions of pounds in our infrastructure to take care of any big issues. What remain are these hard-to-reach sources of pollution, like misconnected drains, urban and agricultural run-off, and some bird populations that have a large, cumulative impact on our bathing waters.
"Diffuse pollution is the major factor affecting bathing water quality in the East of England, but the specific issues vary for each bathing water and that's why we are committing to this substantial investment on pinpointing the issues. To do this we need to work together with local councils, the Environment Agency, businesses and customers as well as many other local contacts to make sure the bathing waters and beaches, that we know are so loved by all, remain open and a main attraction for our tourist towns."