Anglian Water founding signatory of Prince of Wales' sustainable recovery plan
Anglian Water has become one of the first businesses in the UK to sign up in support of The Prince of Wales's sustainable recovery plan, the Terra Carta - a charter that puts sustainability at the heart of the private sector.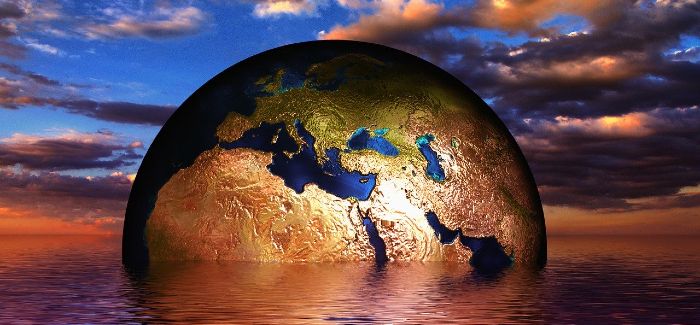 HRH The Prince of Wales announced the Terra Carta yesterday (11 January), as part of the Sustainable Markets Initiative.
Deriving its name from the historic Magna Carta, which inspired a belief in the fundamental rights and liberties of people over 800 years ago, the Terra Carta aims to reunite people and planet, by giving fundamental rights and value to nature, ensuring a lasting impact and tangible legacy for this generation.
Anglian Water chief executive Peter Simpson said, in response: "It's a privilege to be invited to be a founding signatory of the Terra Carta. 
"HRH the Prince of Wales has long been a visionary in the field of climate change and nature recovery. This bold initiative, combining the transformative forces of business and investment at an international level, will drive tangible action for good. It's a blueprint for immediate action leading to real progress.
"The cornerstones of this covenant are the importance of sharing knowledge, collaborating for the public good, combining nature-based solutions with the best of technology and innovation, and shifting financial models to drive sustainable outcomes.
"These are values we too espouse. Through our environmental and social purpose, and the commitments we have made in our Articles of Association, we are already working towards these shared goals.  
"The Terra Carta's combined challenges to businesses and investors display a level of ambition not shown by any single national government. It is a level to which we must all aspire if we are to deliver the thriving environment and equitable society that we all want to see."