Anglian Water consults on new home connection charges
Anglian Water is changing the way it charges Developer, Self Lay Provider (SLP) and New Appointments and Variations (NAV) customers for connecting new homes. It also aims to support them to create more water efficient communities.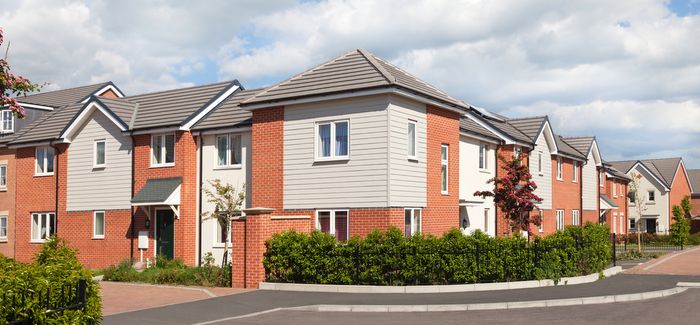 The company has published its second Developer (new connections) charging consultation.
In December 2016, water regulator Ofwat published the final rules for Developer charging, which are due to come into effect from April 2018. Anglian Water considers that these rules present an opportunity to make a step change in the approach to Developer charging, which will promote clearer and more transparent charges for its Developer, SLP and NAV customers, and help to promote sustainable growth in the region.
Iain Amis, head of developer services, said: "A key aspect of these plans is the discount we are offering to developers who build houses which encourages home owners to use less water. The average consumption per person per day is around 125 litres.
"If a new home uses innovative technology such as rainwater harvesting and water efficient showers, which help the occupants to reduce their consumption to 100 litres a day, then we will discount the infrastructure charges for that connection. Currently, that means a discount of £722 per connection for dual service areas."
Amis said Anglian Water has been at the forefront of the charging rules development and fully supports reform in this area. "This second consultation document sets out in further detail, our proposals for the new Developer charging arrangements," he said. "This document builds on our significant work in this area, including our initial consultation published in February and two engagement events held throughout 2017."
As well as the opportunity to provide customers with clearer and more transparent charges, Anglian Water said it is also "excited by the opportunities" that the new charges present to encourage sustainability and water efficiency. Its proposals talk in detail about how it would like to incentivise water efficiency in new developments through the new charging regime.
Anglian Water is seeking feedback from developers by November 30 at developercharging@anglianwater.co.uk.