Anglian Water completes £9m scheme to protect unique Norfolk environment
Anglian Water engineers have completed work on a £9 million scheme in Ludham, Norfolk that will maintain water supplies to 3,000 homes while protecting the precious environment of Catfield Fen.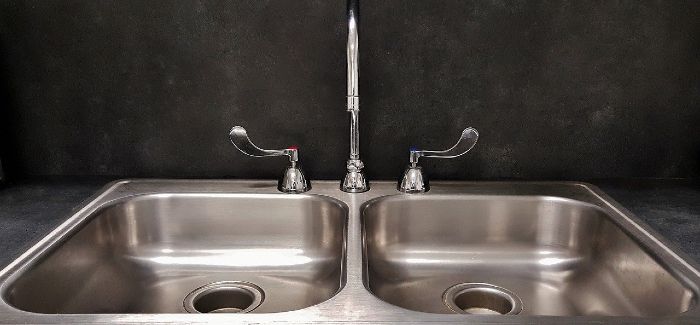 Previously, the public water supply for the area came from a borehole near to Ludham itself. However, to help protect the surrounding environment, which is a renowned Site of Special Scientific Interest (SSSI) and part of the Norfolk Broads, Anglian Water will stop taking water from this groundwater source now the work is complete.
Instead, the company will move water via existing, and a new 3km of pipeline, which connects Ludham to Horstead Water Tower. Ultimately, the water in the tower comes from one of the company's main treatment centres at Heigham in Norwich. A new booster station and additional water storage facility at Horstead will pump water directly to customers' taps. 
Sarah Underhill, Regional Water Resources Manager for Anglian Water, said: "We face some unique challenges in the Anglian Water region.  We operate in the driest part of the country, receiving only two thirds of UK average rainfall. This is also one of the fasting growing in terms of population and home to over 100 environmentally important areas that are internationally recognised. All of which puts significant pressure on the water resources we have available now and for the future.  
"Our role as a water company is to carefully manage our customers' demand for water and the needs of the wider environment simultaneously. We work closely with the Environment Agency to review our abstraction licences to ensure we continue to strike that fine balance. 
"Between now and 2025 we have agreed to reduce the amount of water we take from the environment by 84 million litres a day. This pipeline project at Ludham is one of the first schemes to be implemented to fulfil this commitment. 
"The new pipeline means we can turn off our groundwater abstraction at Ludham. This will protect the environment in a much loved, unique part of our region whilst keeping taps running for thousands of nearby homes for years to come." 
Ensuring resilient infrastructure is a key part of Anglian's long term water resources planning – which looks decades into the future.  The Ludham scheme will be supported by the £34million improvement work at the company's Water Treatment Works at Heigham in Norwich, which was completed in 2019. It also sits alongside longer-term project as Anglian Water begins to install up to 500km of large-scale pipeline running from north Lincolnshire to the south and east of its region. 
The new series of interconnecting pipes will allow the company to move water more freely around the region in stages, from areas of water surplus in north Lincolnshire further south, where it is less readily available. It is one of the largest strategic pipeline projects the UK has ever seen.  
Underhill added: "This kind of work is indicative of the types of challenges we can expect to face in a future with a changing climate and a growing population. It's why we plan decades into the future, in order to keep taps running to meet our customers' needs and leave more water in the environment for nature."