Anglian Water begins multi-million Ipswich mains project
Anglian Water has started work on a £3.4M project to replace and improve a large stretch of water main in the Belstead area of Ipswich.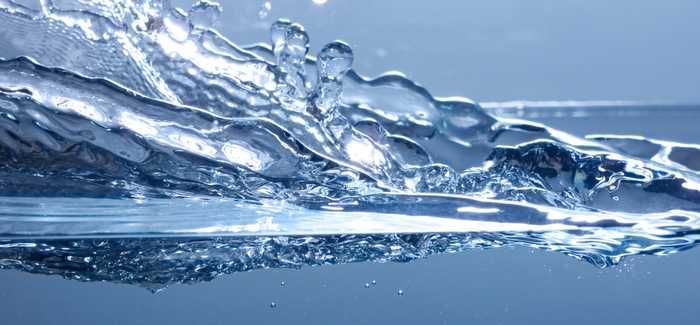 The scheme is one of the largest and most complex investment projects the water company will undertake in Suffolk in 2017, with around 14km of water pipe to be replaced. The scheme is due to be completed by the end of the summer 2018.
Mark Pryke, Anglian Water's Network Manager for Suffolk, said: "Historically, there have been problems in the area with customers noticing discoloration of the water and while we've been keeping a close eye on it and taking steps to manage it, we've moved as quickly as possible to get this scheme underway. It's been a large scheme in the planning, and we're pleased to be starting this permanent solution for our customers."
The discoloration has been caused by a build-up of iron sediment in the pipes, and Anglian Water has been regularly flushing the pipes to prevent a repeat of the issue. However, the existing pipework has reached the end of its life and now needs to be replaced.
Work begins today (Tuesday 18 April) on Mallard Way, from Tern Road to Stone Lodge Lane West, with further work along Belstead Road, Luther Road, Stoke Park Drive and Fountains Road scheduled to begin early in May.
"We'll be using advanced main-laying techniques wherever the ground conditions allow keeping disruption to a minimum for customers," added Pryke. "In some places we may need to dig trenches, but we can also use slip-lining and boring techniques that go underground like a mole, meaning the road surface doesn't need to be disrupted. Where we can do this we will.
"Work will move around the Belstead area over the next year. Some lane and road closures may be needed for safety reasons but this will not be done without plenty of notice and access will be maintained for residents and emergency vehicles.
"Inevitably, with a project work of this scale there may be some disruption to residents and road users, and we apologise for this. However, we hope that people understand how important this work is and that the benefits of this work will outweigh any temporary inconvenience."