Anglian Water announces £444M spending plans
Anglian Water has announced details of its planned £444M capital delivery investment planned for its current financial year. The projects are now underway, with the company emphasising that the investment is being prioritised "in areas that customers said matter most to them".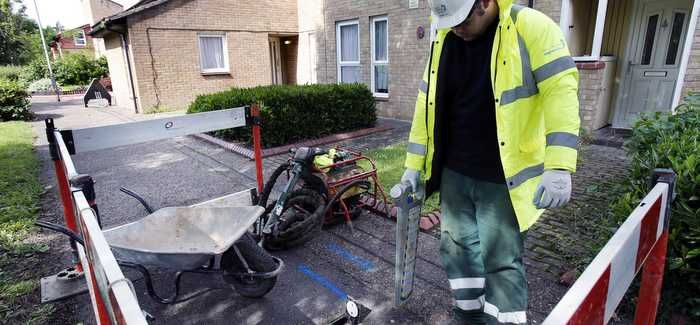 Views were gathered during the company's biggest ever public consultation, which shaped its £5bn Business Plan to 2020. These include a war on leakage, investment to ensure resilient water and water recycling services, to protect customers and the environment from severe weather such as drought and flooding; and commitments to tackle the impacts of climate change.
Projects from the £444M to be invested over the next 12 months include:
£30M to keep leakage levels at industry-leading lows
£24M maintaining, refurbishing and replacing parts of the 37,000km water pipe network
£12M to connect hundreds more rural homes to the mains sewerage network
Around £10M – rising to £30M over the next three years – to adopt and refurbish private pumping stations
£1.3M to protect and improve the region's coastline and coastal waters by tracing and investigating sources of pollution
Anglian Water said this year's investment will be paid for by bills of just £1.12 per day, or £411 per year on average - which is still lower than they were three years ago following price cuts in 2015. Customers who have a water meter continue to pay even less, with the average bill at £378, or just over one pound per day.