Anglian signs landmark supply deal with hotel chain
Anglian Water Business (AWB) has signed a landmark multi-site deal with Malmaison and Hotel du Vin to supply water across the luxury hotel chain's entire UK portfolio.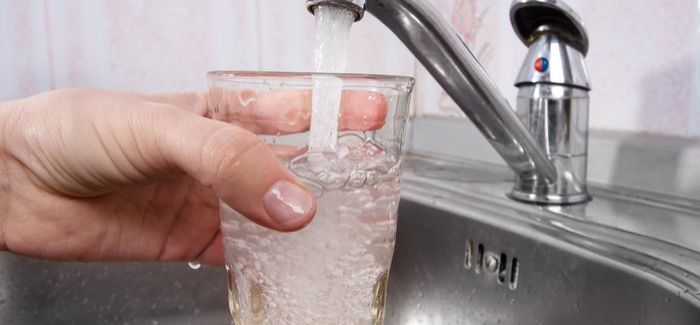 The agreement is the first UK-wide, single-contract, multi-site deal, and will "leverage the benefits" of upcoming market opening.
The deal covers all 33 of Malmaison and Hotel du Vin's boutique hotels, and could yield annual savings of more than £75,000 when the market opens in April 2017.
Savings will be made through a combination of lower tariffs, consolidated billing and a range of efficiency measures; including energy audits and the installation of automated meter reading devices in every hotel.
Anglian Water business account team manager Peter Gaskell said the company's active water management service will ensure "substantial savings" throughout the chain.
Malmaison and Hotel du Vin finance director Gary Hall said: "The utilities market in the UK, and water services in particular, has historically proven to be a difficult sector in which to gain economies of scale through multi-site contracts.
"Our partnership with Anglian Water Business and Inprova Energy allows us to benefit not only from an improved financial position, but streamlines the administrative burden needed to manage the disparate accounts."
Inprova Energy director of accounts Paul Garratt said: "We recommended Anglian Water Business to Malmaison and Hotel du Vin after an extensive six-way competitive tender process.
"This resulted in an innovative contract by [Anglian Water Business] that is now delivering both tariff savings and dramatically improved value and service levels across their growing UK portfolio of distinctive hotels.
"We are confident that further cost savings will be identified through a range of water efficiency measures built into the contract."
A version of this story first appeared on Utility Week.