Anglian selects Servelec telemetry to monitor private pumping network
Anglian Water has selected Servelec Technologies' S2000micro remote telemetry unit to monitor the remainder of its private pumping network. The utility will install 750 of the field devices over the next 12 months.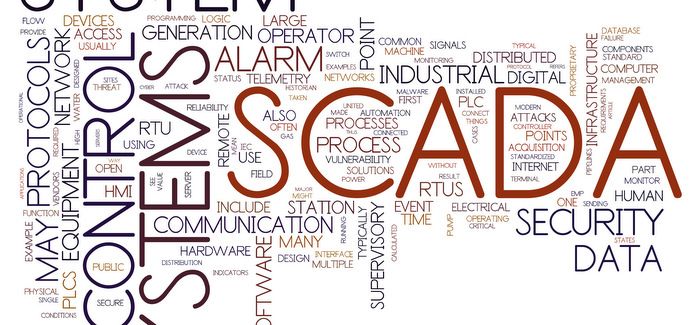 The company has chosen to install the WITS-certified (Water Industry Telemetry Standards) S2000micro RTU due to its ease of installation, configuration and affordability. The project further strengthens Servelec Technologies' relationship with Anglian Water, which also uses Servelec's water network management advisory tool MISER.
Servelec delivers efficiency savings to UK water companies' business operations by creating systems to collect, communicate and exploit data. Servelec can supply a true end-to-end automation and optimisation solution using state-of-the-art RTUs, a secure SCADA and telemetry platform and a suite of business optimisation SaaS solutions. Servelec's SaaS solutions include tools for investment planning, leakage detection, production planning and automated control.
Simon Harrison, telemetry and automation manager at Anglian Water, said: "We chose to install Servelec's S2000micro RTU with integrated pump controller for the first time on our private pumping stations because of its ease of operation, installation and value for money. We invited competing suppliers to prove how easily their devices could be installed and Servelec proved that the S2000micro could fully meet our requirements. In addition, because Servelec's devices are WITS-certified they interface seamlessly with our existing SCADA system."
Neil Butler, managing director of strategic partnerships at Servelec, said: "We're delighted that Anglian Water has decided to incorporate our S2000micro into their existing telemetry network. As founder members of WITS and as part of the organisation's steering committee, we have worked closely with Anglian Water, other UK water companies and suppliers of telemetry solutions to create devices which use common protocols and technologies."