Anglian progresses record breaking housing project
Anglian Water has begun work to install a 4 kilometre barrier water pipe at the Wixam's housing development in Bedfordshire.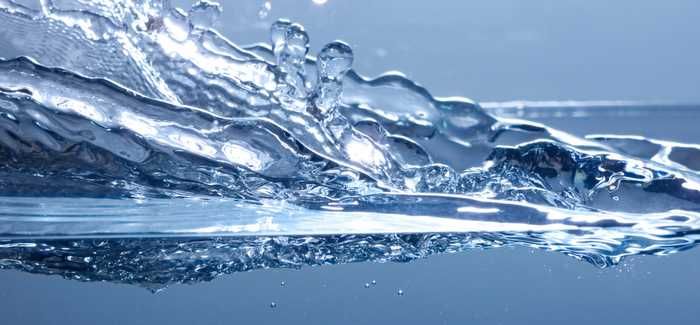 The development represents a £7.7 million overall investment and is the largest of its kind since the Second World War, comprising 3,000 new homes as well as a school and local busiensses.
The first "village" at the site was completed in 2009, but Anglian is now developing the infrastructure for a further three settlements, having already invested £2.5 million in a 5 kilometre mains pipe connecting to the Ampthill reservoir.
Simon Pink, Anglian Water's project engineer said: "The first village has already been developed and one thousand homes are already built. Anglian Water engineers are now working to install water mains to the next three villages." 
The barrier pipe was necessary due to the site previously being used as a munitions works, leaving the soil with higher than normal levels of contamination.
"Working on a large and fast growing development site it is important we work closely with the other contractors on site. Earth works, gas, electricity and water are all working on site at the same time and all working to tight deadlines," said Pink.
"A development of this scale is planned years in advance and we work closely with developers and local councils and developers to understand where new homes will be built in the future and plan investment in our network" he added.
-This article first appeared on Utility Week.