Anglian encourages staff to innovate through Think Space
Anglian Water hopes to generate innovative ideas from its 4,000 employees having launched a new social media platform - Think Space. If successful, Anglian intends extending the cloud-based platform to supply chain partners and customers.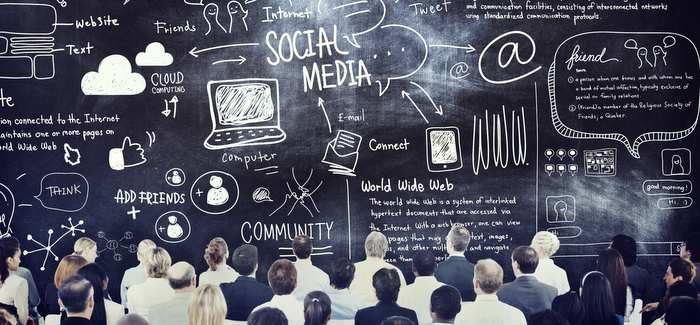 Anglian hopes employees will embrace new new cloud-based platform to contribute ideas
Steve Kaye, head of Innovation at Anglian Water, said: "Open innovation is a concept that we are committed to and believe our staff to be a great, untapped source of innovation. The Think Space platform provides a platform for colleagues to post challenges and ideas, post feedback and create communities across the company."
He said that over the next year, Anglian is aiming for at least four key outcomes to have originated from Think Space, and hopes staff will embrace the new platform, with at least 10% of colleagues contributing ideas. "If we meet those targets then we will take Think Space to our customers too, as I am sure they will also be a rich source of ideas."
Early results from the soft launch of Think Space have generated 30 ideas in the first month.
The platform is open to Anglian Water employees with challenges set each month aimed at addressing a specific issue. The first centres on achieving zero waste, and has been sent to selected 'champions' within the business who are then asked to spread the word amongst colleagues. 
The success of Think Space will be measured by return on investment, levels of engagement, benefits to the reputation of Anglian Water and other non-financial benefits, such as serviceability.
"There is a mass of talent within our organisation and to unlock that potential we need to develop a true culture of innovation across the business," continued Kaye. "Idea Spotlight has everything we need to do that and will help make Anglian Water not only a workplace where people are engaged and want to stay, but also one that will attract the best talent from across the globe. People will know their input and contributions are valued and we can all grow our skills and knowledge from open innovation."