Anglian donates £50k after water pollution incident
Anglian Water has agreed to pay £50,000 to an environmental charity after a manhole overflowed with black sludge and grey liquid into a watercourse in Bedfordshire due to a blocked sewer.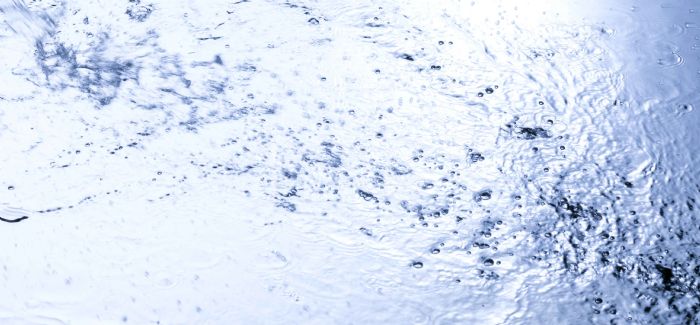 An enforcement undertaking (EU) has been agreed with the water company, which has donated £50,000 to the Wildlife Trust for Bedfordshire, Cambridgeshire and Northamptonshire.
The Environment Agency accepted the offer by the water company to put right any damage caused by the pollution and to donate to an environmental charity.
The money is to benefit the local environment of Nene Valley and Ouse Valley Living Landscape areas. Anglian Water also paid back the Environment Agency's costs of £3,451.
Chris Tate, Environment Agency Team Leader, said: "Enforcement undertakings allow those who commit offences to restore the environment and to take steps to prevent a recurrence.
"When appropriate, they allow a quicker resolution than a prosecution and help offenders who are prepared to take responsibility for their actions to put things right voluntarily working with their local communities."
Due to the pollution, which raised ammonia levels in the watercourse at Highfield Farm near Ravensden, the incident was classified as a category 2 by the Environment Agency.
The blockage in the sewer was in the branch from Yarlswood Immigration Centre and included single-use shampoo sachets which the immigration centre provided for its residents. There had been six blockages on the same stretch of sewer since 2011 when the sewer was transferred to AWS. It was not mapped onto the company's mapping system until after this incident in June 2015.
Practices for checking the sewer and at the immigration centre have since changed.