Anglian closes Mousehold WTW following taste complaints
Anglian Water has temporarily closed its Mousehold Water Treatment Works following complaints of "chlorine-tasting" water by customers in Norwich and the Broadland area. The treatment works was closed yesterday.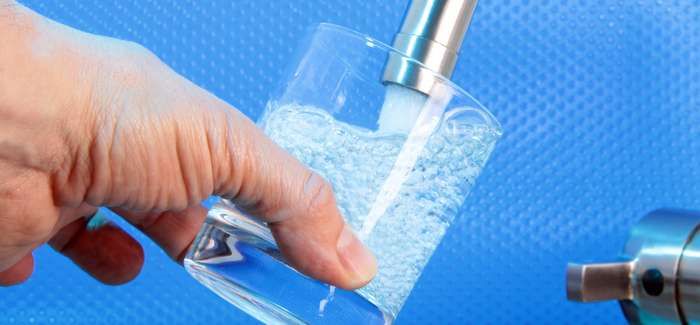 Water supply to the affected area has been redirected from other parts of Norwich.
An Anglian Water spokesperson said: "We are satisfied we've now identified the source of the problem, Mousehold treatment works, after identifying the same tastes and odours there."
The company also said users could expect the taste and smell of water to return to normal within the next 48 hours as the water supplier begins flushing the pipes to speed up the process.
It has pinpointed where the odours and tastes are coming from, and has isolated the issue. "We need to establish the cause of this, but as we have already started re-routing water into the network from other parts of Norwich, the tastes and odours should now start to return to normal. We have carried out extensive testing, and have not found anything of concern.
"The smell is being described to us as 'like chlorine or TCP'. However, customers can be reassured that we have not added extra chlorine to the water. There are a number of compounds that can be found in water – at almost undetectable concentrations - which can cause unpleasant tastes and smells but are not harmful."