Anglian CEO insists water must be 'focus of climate emergency'
Anglian Water chief executive Peter Simpson has called for water, as "our most precious resource", to be the centre of focus in the climate emergency.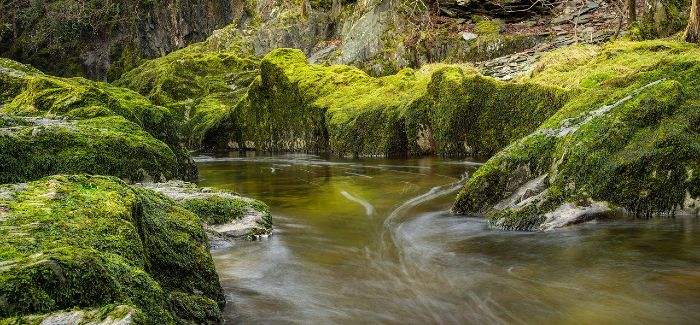 Speaking at Waterwise's virtual conference, he said: "At Anglian Water, we like a challenge. And they don't come much bigger than the two we're facing particularly in the East of England – a rapidly growing population and a changing climate.
"A year ago, Sir James Bevan gave the opening speech here. He spoke of the 'jaws of death' around water scarcity in the next 25 years. As highlighted in last week's Public Accounts Committee report, the risk is far greater, and we will run out of water in the next 10 years if we don't act now."
He added that "we need to stop thinking in a fixed way about the future and move to a scenario-based approach, developing supply and demand-based strategies". "It won't always be raining in the north west of our region and dry in the south east – climate change is much more uncertain than that. We need to think about potential future scenarios and develop strategies that position us best to tackle the most likely ones."
Last month, Anglian announced the formation of its Strategic Pipeline Alliance (SPA). The programme will deliver the largest water infrastructure project the company has seen for a generation. "SPA gives us the ability not only to transfer water from one part of the region to another but to do it in a way that gives maximum flexibility to deal with the myriad of scenarios that might come along – and, critically, to do it with a view to other sectors' demand for water in the future," Simpson continued.
"The latest report by the Committee for Climate Change showed that most companies aren't even planning for a 1.5-degree temperature rise and yet 50% of our summers will be hotter than in 2018 and have a 10% increase in rainfall."
"My rallying call is to use the springboard of the recovery from Covid-19 to embrace water as a precious resource which is central to the climate emergency. By being smarter, more integrated and even more collaborative we can rise to this, the greatest of challenges, to do the right thing for our customers and the environment."