Anglian calculates £2B spend without bills rising above inflation
Anglian Water says that by becoming "even more efficient" it should be able to spend more than £2B on capital investment throughout AMP6 without customers' water bills rising above the rate of inflation.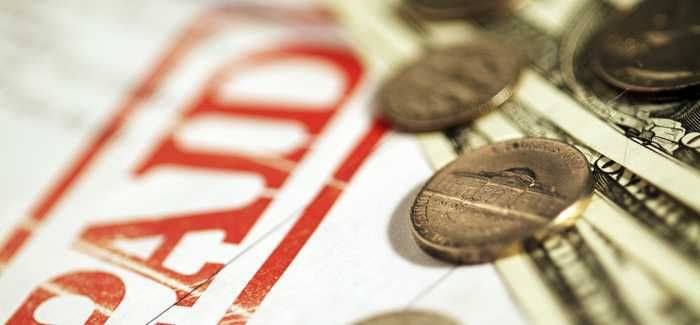 Anglian Water says bills will not rise above inflation
The proposal is one of several in a new report by the company that outlines its plans for 2015-20 and beyond. Called Shaping Our Future, the report is the result of a customer consultation that Anglian Water carried out earlier this year.
Anglian Water's customers are now being asked to give their views on whether the report "gets the balance right", before the final plans are submitted to Ofwat.
Areas highlighted by customers and that the company has committed to spend on, include:
Tackling leaks  
Metering  
Being resilient to future challenges  
Peter Simpson, managing director at Anglian Water, said: "We gathered the views of more than 50,000 people to help shape both our plan for 2015-2020 and beyond. The message came back that people don't want to see any deterioration in the service they get, but they are worried about the cost of living.  
"We can't control inflation but feel its impact as much as our customers. So we are making a commitment that, as long as our regulator agrees, bills won't rise by more than inflation and we won't ask customers for any more on top of that.   
"A plan which asked people to pay bills rising more than their other costs simply wouldn't be credible."  
Simpson added: "We realise that customers would prefer no increase in their bills at all. But the reality is we need to spend money on essential equipment and maintenance, to help prevent flooding and pollution, and of course we must cope with the challenges of a growing population and a changing climate.
"We are now asking if the right balance has been struck between spending to maintain and improve services and keeping bills affordable.