Anglian begins work along Southend coastline
Anglian Water has commenced work August along the coastline at Southend as part of its £3M investment into improving local bathing waters.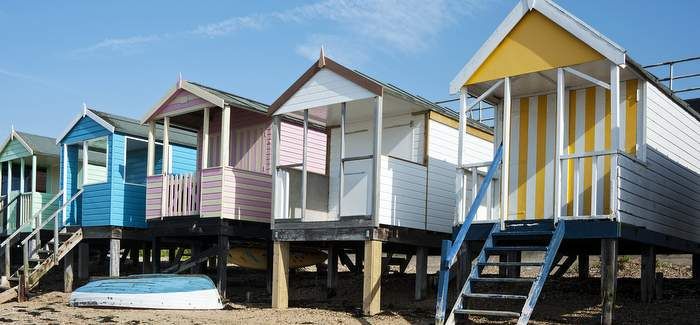 The scheme, which is scheduled for completion by the end of Spring 2017, involves installing a number of new stormwater tanks to trap more rainwater, reducing the number of overflows that occur during storms and enabling this stormwater to be sent to be cleaned before it is released to sea.
Last year, more than 70% of the bathing waters in the Anglian Water region achieved the highest 'Excellent' standard, even in the face of the much stricter European standards introduced in 2015. Nine of Essex' bathing waters were rated Excellent, many of which were awarded Blue Flags.

Jo Matthews, who looks after the Essex coastline for Anglian Water said: "This latest £3M scheme in Southend will help to reduce the risk of sewer overflows affecting the coast and keep urban pollutants like dirt, car oils and chemicals out of the sea."

Matthews continued: "We are working with local councils, businesses, farmers, and residents across the coastal region to pinpoint the causes of pollution and tackle them. In addition to this latest investment, we're spending hundreds of thousands of pounds more on this type of partnership work which is having such a positive impact, especially in places like Southend where this year three beaches won new Blue Flags compared to last."