Anglian adjusts totex plan
Anglian Water has adjusted its total expenditure (totex) plan and accepted Ofwat's proposal to test a new funding model as it seeks to find cost efficiencies demanded by the regulator in the PR19 draft determinations.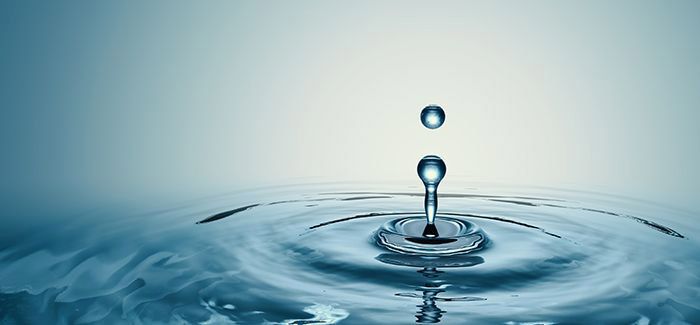 According to the company, the funding model known as Direct Procurement for Customers could help it finance a new treatment works at Elsham.  
In the company's half year preliminary results to 30 September chief executive Peter Simpson said: "We passionately believe that our plan is the right one to safeguard the future of our region and enable it to flourish. However, it is not financeable based on Ofwat's Draft Determination, as we stated in our formal response in August." 
By changing its totex plans and accepting the Direct Procurement funding model the company has made changes that will lower bills by 1.1 per cent over the coming five years. 
Simpson added: "We continue to work with Ofwat in the run up to Final Determination, to be issued later this month, and hope to reach an outcome which will meet the needs of our customers and the environment." 
The company has also announced that it has funded a staggering 850 capital investment projects through financing from Green Bonds totalling £811 million. 
Anglian said that the investments made through the Green Bonds issued to date are expected to save or avoid 160,736 tonnes of carbon - a 61% reduction from the company's 2010 capital carbon baseline. 
Projects funded by the Green Bonds must contribute to five environmental objectives: climate change mitigation; climate change adaptation; natural resource conservation; biodiversity conservation; pollution prevention and control.  
Steve Buck, chief financial officer for Anglian Water, said: "We made history in 2017 when we became the first ever public utility to launch a Sterling Green Bond, and we are very proud that all our capital activity meets the strict environmental criteria set for Green Bond investment. Sustainability is simply how we do business, all day, every day." 
The initial £250 million bond from 2017 will mature in August 2025 with a return to investors of 1.625 per cent. Anglian Water's green bond framework was independently reviewed by DNV GL.