Ancala outbids Severn Trent for Dee Valley Water
Severn Trent has been outbid for Dee Valley Water by infrastructure investment manager Ancala.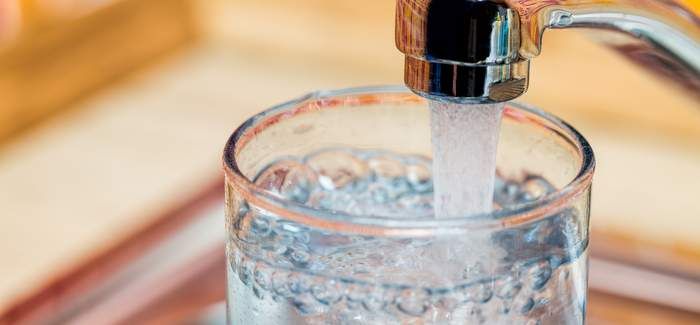 Severn Trent announced last week that it would buy rival water company Dee Valley in a deal worth £78.5 million, overtaking an original £71.3 million takeover agreed by Ancala.
The large water company said it would pay 1,705 pence in cash per share for Dee Valley, which supplies approximately 62 million litres per day to more than 258,000 customers. However, in an announcement issued after close on Tuesday 22 November, Ancala came back with a bid of 1 pence a share more than Severn Trent.
In a statement, the investment manager said: "Under the terms of the revised Ancala bid, voting ordinary shareholders will receive 1,706 pence in cash per voting ordinary share they hold."
It said that, under its ownership, Dee Valley would "continue to be a local company, run by staff situated locally within the community who will be incentivised to deliver excellent customer service to that community".
According to local media reports, local MPs had raised concerns that Severn Trent's takeover of Dee Valley could result in job losses.
In response to Ancala's bid, Severn Trent said, in a statement: "Severn Trent continues to consider its options and will make a further announcement in due course. Dee Valley shareholders are advised to take no action in respect of their shares at this stage."
A version of this article first appeared on Utility Week.