AMP6 could be 'catalyst' for certified training standard in water sector
An industry-wide licence where operatives are trained to a certified standard could be on the cards sooner rather than later, according to Develop Training. The concept of licensing is already established in the gas sector, and Develop said AMP6 could be the trigger for a Licence to Operate (LTO) scheme in the UK water industry.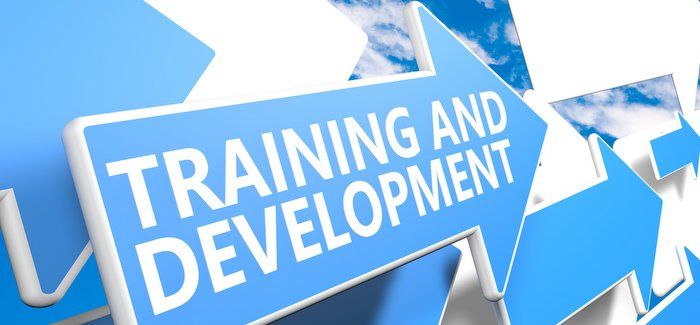 Develop has already developed the LTO concept with Anglian Water, and its business development manager, Daryll Garavan, said he is already talking to a number of companies about implementing a similar scheme. He said: "Because AMP6 focuses on reducing upstream failures, we see it as a major training opportunity for the industry with a clear return on training investment as implementation results in a better, continuous, service without disruption. Formal certification is a natural extension of that.
"This is a tried and tested delivery model in other industries, and we think that AMP6 could well be the catalyst that brings something like it to the water industry. It is about a lot more than complying with regulations. The business benefits of having industry-wide best practice ingrained in the workforce are clear in the light of AMP6 because they translate into efficiency and customer satisfaction."
Tim Walmsley, of Develop Training, added: "Under the new cycle, the hope is that water operators will now take a more proactive approach and train for long-term efficiency rather than to meet short-term need. Our belief is that AMP6 represents a real opportunity to improve the quality of service provision throughout the UK water industry. By offering an integrated and proactive approach to supporting the sector with technical water training, we aim to enhance the skill base of the workforce."
With Anglian Water, Develop Training staff carry out assessments of operatives on site for both knowledge and practical skills, and will either mark operatives as compliant or if there are issues, highlight training requirements to management. All the company's in-the-field operatives working on supply, checking for leaks and working in treatment plants or sewage and sludge plants undergo regular assessments.