Amey wins £250M extension to Severn Trent wastewater contract
Public and regulated services provider Amey has been awarded a £250M extension to its wastewater contract with Severn Trent Water, which will run throughout AMP6.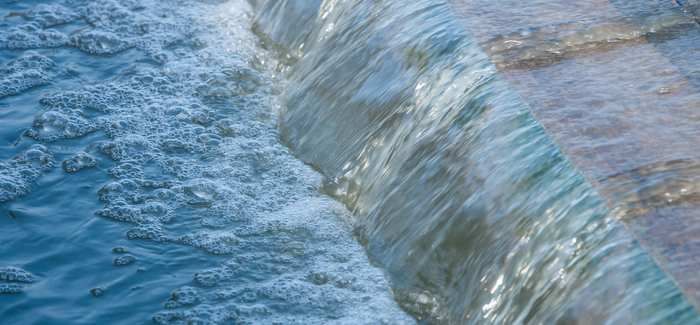 The contract, which is titled the Sewerage Commercial Model (SCM), was originally awarded in 2011 with Amey delivering one of three areas that, in total, stretch across the heart of the UK, from mid-Wales to Rutland and from the Bristol Channel to the Humber.
From 1st June 2015, Amey will be taking over repair and maintenance of the sewer network across the entire Severn Trent region and the expanded contract will run until March 2021.
Mel Ewell, Amey's CEO, commented: "Amey has been working with Severn Trent Water since 1997 and this contract extension is a testament to the quality of service we have been providing.
"Delivering an excellent customer experience is at the heart of the work we do, an ethos we share with Severn Trent, and through this larger contract we will be able to deliver an even better value service to their customers."
Pete Collins, Wholesale Operations Leader from Severn Trent Water, added: "We are really excited with this new contract. It will provide us with a great platform to deliver an outstanding customer experience across the Severn Trent region."