Amey moves into utilities with aquisition
Engineering consultancy Amey has completed its purchase of contractor Enterprise for £385M. The buyout was achieved through agreement with international investor 3i and Amey's parent company Ferrovial Services.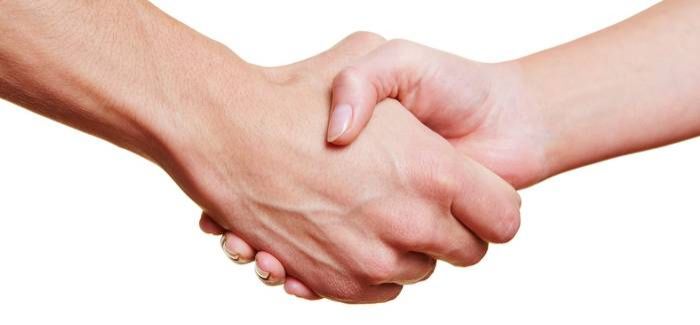 The acquisition will take Amey into new markets such as utilities, social housing and defence. Amey says the deal will leverage synergies and cost efficiencies through the sharing of best practice, economies of scale and by extending of Amey's consulting and asset management capabilities to Enterprise clients.
Dan Holland, who was managing director of the utilities division of Enterprise, now becomes managing director of the utilities & defence at Amey. He is the only Enterprise representative in the new executive team, which brings 9,600 staff into the business.
Amey's chief executive Mel Ewell, heads up the newly combined business, which has an annual turnover of £2.3bn.
He said, "This acquisition will be pivotal for the UK marketplace, creating a business with the breadth and depth of service to respond to today's market dynamics."