AMEC in £1.9B bid for rival Foster Wheeler
International engineering and project management company AMEC plans a £1.9B takeover of Swiss rival Foster Wheeler, creating a £5B group. AMEC said the two companies have provisionally agreed the outline terms for a recommended cash and share offer for all of Foster Wheeler's issued and to be issued share capital.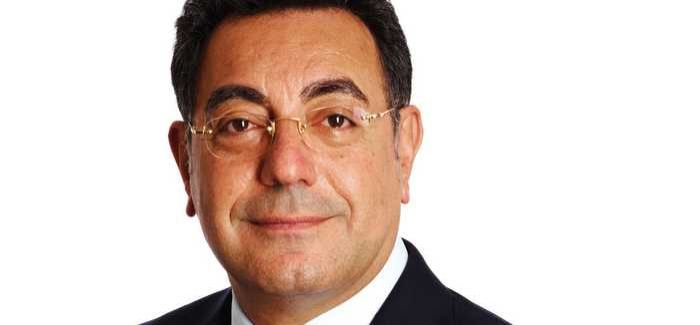 Samir Brikho says the combination of the two groups is "financially and strategically attractive"
The deal is subject to AMEC shareholder and regulatory approvals, and is not expected to close until the second half of this year. Foster Wheeler has agreed not to solicit alternative proposals until February 22, 2014, by which time it is expected that definitive agreements will be entered into.
Foster Wheeler is an international engineering, construction and project management contractor and power equipment supplier, and AMEC believes the combination of the businesses "is a compelling proposition for all shareholders". On completion of the transaction, two non-executive directors of Foster Wheeler are expected to join AMEC's board.
Key benefits of the proposed combination include:
Positioning AMEC to serve across the whole oil and gas value chain
Improved geographic footprint, more than doubling AMEC's current revenues in the growth regions, increasing its Latin America exposure and bringing scale benefits
Annual cost synergies, estimated by AMEC to be at least $75M (£46M)
Retaining AMEC's low-risk and cash generative business model. Foster Wheeler has a similar business model, with predominantly cost-plus contracting and an asset-light engineering and project management business
Combining two highly skilled workforces with industry-leading engineering and project management expertise
Adding a robust and profitable power equipment business with a solid backlog of orders
Commenting on the acquisition AMEC chief executive Samir Brikho said: "The combination of our two businesses, AMEC and Foster Wheeler, would be financially and strategically attractive. As well as positioning us across the whole oil and gas value chain and providing scale in our growth regions, we would expect double-digit earnings enhancement in the first 12 months. I believe it would be a compelling proposition for our shareholders, customers and employees."
AMEC operates in a number of sectors including water, oil & gas, mining, government services and renewables / bioprocess. Foster Wheeler provides design and construction, energy equipment and environmental services to industries including pharmaceutical, petroleum, chemical and petrochemical.