Ambitious leakage action long overdue - CCWater CEO
The Consumer Council for Water says ambitious action to reduce the amount of water lost through leaky pipes is long overdue after new figures revealed eight water companies missed their leakage targets in 2017/18.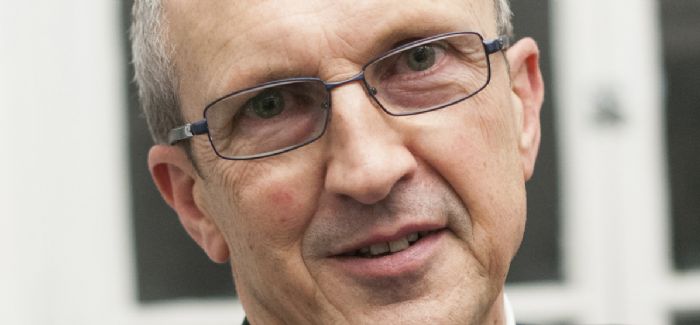 New data now available on Discover Water shows the industry as a whole lost more than 3.1 billion litres of water a day last year – an increase of almost two per cent.
Severn Trent Water, Yorkshire Water, Bristol Water, Hafren Dwfrdwy, Essex & Suffolk Water, Cambridge and South Staffs Water, Thames Water and Portsmouth Water failed to meet their leakage targets.
Responding to the new figures, Tony Smith, chief executive of the Consumer Council for Water, said: "Ambitious action to reduce leakage is long overdue and the recent failure of some water companies to hit their undemanding targets suggests they haven't grasped how important this issue is to customers.
"If the industry wants customers to get serious about using water wisely, companies need to get serious about reducing leakage in the short and long term. We'll continue to applaud companies that show the kind of ambition we want to see but call out those that fall short of customers' expectations."