Affinity Water to install 280K meters by 2020
Affinity Water has said it will aim to install 280,000 meters in customers' homes by 2020.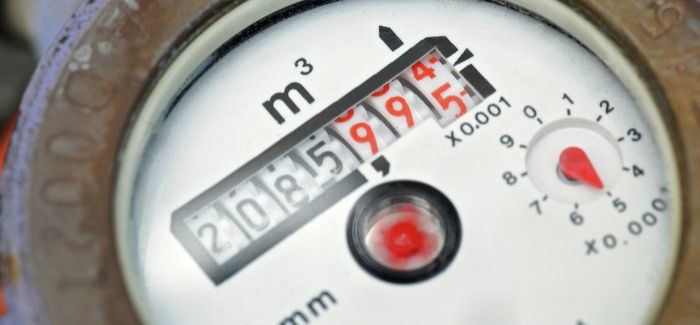 In its interim results for the six months to September 2016, the company said it had installed 50,000 meters by August 2016, under its water savings programme. Installing meters could allow leaks to be more readily identified, which could save millions of litres of water every day, the firm said.
It also said the uptake of its free home water efficiency checks continues to rise as it installs more meters.
Affinity said it had recently established a new leakage management team and is investing £500M to improve its infrastructure to ensure it meets its commitment to reduce leakage on its network by 14% over AMP6.
It estimated that around a third of total network leakage occurs from customers' supply pipes.
Revenue for the first six months was £155.9M, a 2% increase on the same period last year (2015: £152.7M). The group said this increase is primarily due to inflationary price increases, as well as higher new connections activity.
Total operating costs of £122.2M for the first half of the year were 7% higher than in the same period last year (2015: £114.2M).
Affinity Water owns and manages the water assets and network in an area of approximately 4,515km2 split over three regions, comprising eight separate water resource zones, in the south-east of England.
It supplies on average 900 million litres of water a day to more than 3.5 million people. It operates 98 water treatment works and distributes its water through a network of more than 16,500km of mains pipes.
A version of this article first appeared on Utility Week.