Affinity Water to extend storage reservoir in £2.5M scheme
Affinity Water is about to begin work on a £2.5M extension to a storage reservoir in Kent which will help increase security of supply to customers in the Folkestone area.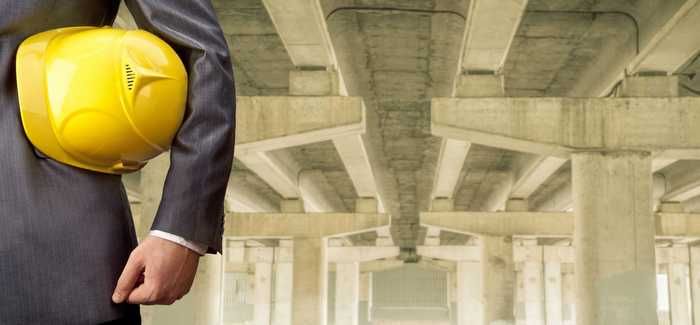 Paddlesworth Reservoir, near Hawkinge, is to receive a second ancillary reservoir cell of 3ML capacity adjacent to the existing storage reservoir. The extra capacity will help safeguard supplies during dry spells or disruption. It is part of a wider investment programme that also includes the building of a new pumping station at Lower Standen and several mains replacement schemes.
Coffey Construction is the main contractor for the scheme. Work will begin shortly and is due to be completed by autumn 2017. 
The reservoir site is in the Kent Downs Area of Outstanding Natural Beauty (AONB) and the water company said that care has been taken to ensure that environmental and visual impacts are minimised.
Project Manager Claire Sandhu said: "Our environmental consultants Cascade Consulting undertook extensive ecological surveys to assist with planning and design. The new reservoir will be less than half the size of the existing reservoir and screening and landscaping with grass banks will blend it into the landscape.
"Some trees and bushes will need to be removed but these will be replaced by new planting to the southern boundary of the site."
The site is accessed by small roads and construction traffic will be carefully managed to minimise disruption for residents, added Sandhu.
Affinity Water had initially envisaged a 4ML extension when planning permission was agreed by Shepway Council in September 2014. However, the plans were later scaled back to 3ML.