Affinity Water to be sold for £1.6BN
Affinity Water's owners have announced the sale of the water-only company for an expected value of £1.6 billion, following a strategic review.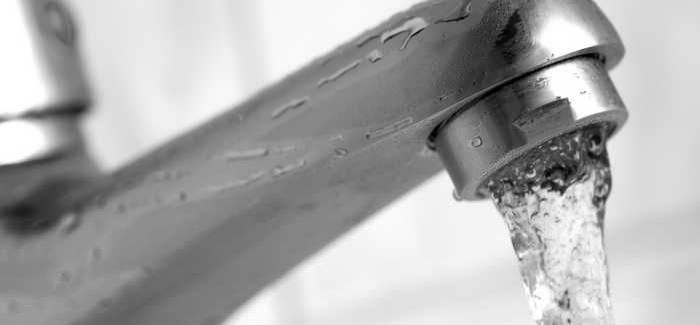 Infracapital and Morgan Stanley Infrastructure signed an agreement to sell their 100 per cent interest in Affinity Water Acquisitions (Investments) – which indirectly owns 90 per cent of Affinity Water – to a consortium comprising Allianz Capital Partners, HICL Infrastructure Company and DIF.
As part of the transaction, the buyers also acquire Veolia Water UK's 10 per cent stake in Affinity Water.
The consortium was advised by financial services company Nomura. Both transactions are expected to complete simultaneously in May 2017.
Affinity Water chief executive Simon Cocks said: "As a business we will continue to operate as normal, focused on achieving our strategic objective to become the leading community focused water company in the UK. We look forward to welcoming our new investors to the company and continuing to deliver our enhanced business plan for our customers."
Affinity Water is the UK's largest water-only supply company, by both revenue and population served.
The company owns and manages the water assets and network in an area of approximately 4,515 kilometres squared, split over three regions comprising eight separate water resource zones, in the southeast of England. The company is the sole supplier of drinking water in these areas.
Affinity Water supplies, on average, 900 million litres of water a day to over 3.6 million people, serving 1.5 million homes and businesses. It operates 98 water treatment works.
The firm has committed £77 million to its universal metering programme, £22 million to achieve sustainable abstraction reductions and £63 million for mains renewals and replacements.
-A version of this article first appeared on Utility Week.