Affinity Water set for telemetry overhaul
Servelec Technologies has been awarded a significant contract with Affinity Water, the UK's largest water-only supplier, to replace its regional telemetry System with a new SCOPE SCADA system.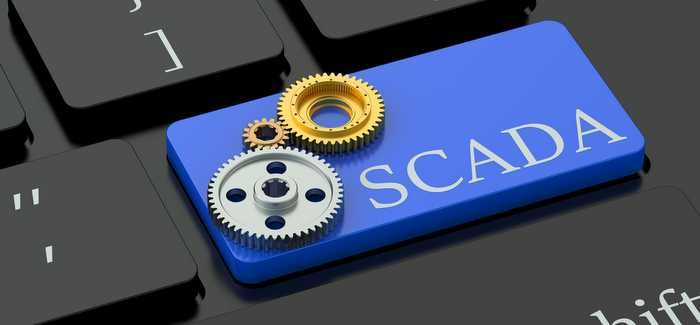 The contract includes work to upgrade 450 outstations with the Seprol S2000 range of remote terminal units (RTUs) and the provision of 24/7 support for the scheme for the next five years.
The end-to-end upgrade of Affinity Water's telemetry and automation provision, replacing a legacy system, is Water Industry Telemetry Standards (WITS) compliant, giving Affinity Water future flexibility of choice and eliminating vendor lock-in.
The implementation of the 450 S2000 RTUs will take place over nine months starting in early 2018, while the installation of the new SCADA system, using Servelec's SCOPE technology and Prism5 graphical user interface, is already underway. SCOPE and Prism5 is built using HTML5 technology and provides operators with visual real-time information and the ability to control their network from their mobile device.
In addition to creating an interface for operators, SCOPE's real-time data mirroring capabilities enable Affinity Water's stakeholders to make informed decisions with improved accuracy. This mirrored data is also ring-fenced from the operational telemetry system so that critical day-to-day operations are protected from support activity.
Gerald Doocey, Head of Technical Support at Affinity Water, said: "We are delighted to work with Servelec to upgrade our SCADA platform and network of outstations. As with many projects, reducing long-term costs was a key factor in our decision, but Servelec's open platform and WITS compliancy was equally important. The seamless way Servelec's technology integrates with our existing infrastructure means the holistic view of operations will improve efficiency across many aspects of our organisation for years to come."
The system has been designed to meet Affinity Water's current and future needs and integrates business systems with real-time status and alarm data, thereby improving overall operational efficiency.
Neil Butler, Managing Director of Strategic Partnerships at Servelec Technologies, added: "Our focus is always to help our customers improve their own processes, and as a result, their service to their customers. We are looking forward to a new long-term working relationship with Affinity Water which is based on continuing to develop and implement market-leading operational technology for the water industry."