Affinity Water selects the Copperleaf product suite to optimise investment planning
Affinity Water has chosen the Copperleaf decision analytics solution to optimise its investment planning and insuring it meets its performance commitments.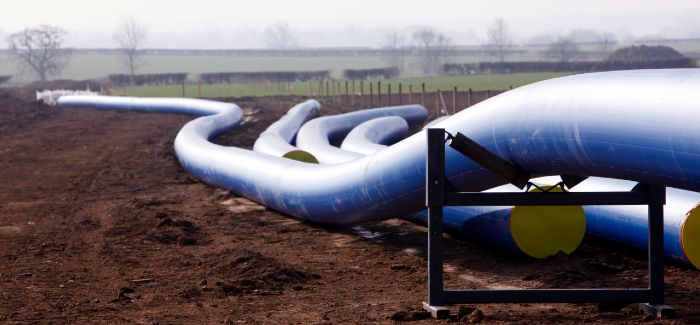 The Copperleaf suite will provide Affinity Water with a value framework to objectively compare projects, programmes and portfolios, and identify the optimal investment strategy within the bounds of its operational and regulatory performance requirements.
The solution will also help ensure investment decisions are aligned to Affinity Water's strategic goals and commitments.
"We are excited to welcome our second client in the UK water sector to the growing Copperleaf Community," said Stefan Sadnicki, managing director for Copperleaf in Europe, Middle East and Africa (EMEA).
"Our solution will enable Affinity Water to collaborate, control and manage the investment planning process, and create a living plan, which will greatly simplify its regulatory submission process."
"We are delighted to be working with Copperleaf to enhance our investment planning and portfolio optimisation capability," said Sarah Sayer, Investment Planning Manager, Affinity Water.
"We are confident that the Copperleaf solution will support and inform our decision making by allowing us to balance trade-offs between costs, risks, and performance to deliver maximum value for our customers."